New Open World Action RPG MARVEL Future Revolution Is Open For Pre-registrations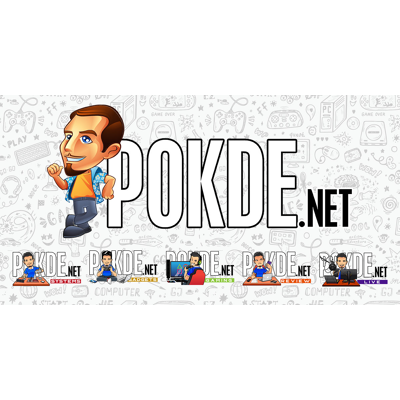 Netmarble and Marvel have just announced that the new MARVEL Future Revolution mobile game is now open for pre-registration. MARVEL Future Revolution is the first open world action RPG from Marvel and will feature some of their most famous characters as well as an original storyline.
Pre-register for MARVEL Future Revolution now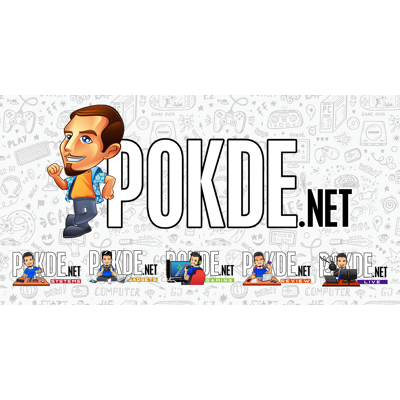 Here's a brief description of the game:
MARVEL Future Revolution is Marvel's first Open World Action RPG mobile game, featuring an original storyline with fan-favorite Marvel Super Heroes and Super Villains. Written by Marvel writer Marc Sumerak, MARVEL Future Revolution begins with numerous Earths converging across multi-dimensions to form an entirely new 'Primary Earth.' As agents of the newly formed 'Omega Flight' Super Hero team, players will work together to battle an onslaught of Super Villains, confront their nefarious behaviors and defend the universe.
Gamers will be able to level up and play as new characters in the game thanks to the Squad System. They'll also be able to show off their Super Hero abilities in a variety of PvP scenarios, ranging from 1 vs 1 to 10 vs 10 battles amongst high-level players. Multiplayer content such as Blitz, Special Operations, Raids, and more will become available as players progress.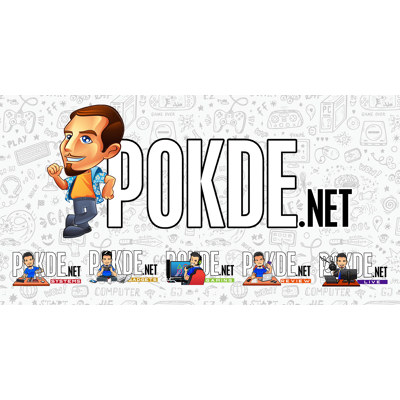 "Working with a world-class IP like Marvel has enabled us to roll out unparalleled mobile gaming experiences over the years, and MARVEL Future Revolution will catapult franchise fans to an entirely new level," said Simon Sim, President of Netmarble US. "The game promises a fun and engaging experience for Marvel diehards and casual mobile gamers alike, offering unique action RPG gameplay on a massive scale."
Check out some of the screenshots from the game below.
This slideshow requires JavaScript.
MARVEL Future Revolution, developed by Netmarble Monster, is the second collaboration between Netmarble and Marvel Entertainment, and a follow-up to the long-running successful mobile game MARVEL Future Fight, which has been downloaded by over 120 million people worldwide.
MARVEL Future Revolution will be available for iOS and Android devices as a free-to-play game in the second half of this year. Pre-registration is now available worldwide on the App Store and Google Play. Pledge today to be a part of the 'Omega Flight' and receive a choice of incentives when it launches. You can check out the first look at the game down below.
Pokdepinion: I didn't really play MARVEL Future Fight as the game never really caught my fancy. A lot of my friends played it though and they loved it. I've pre-registered for MARVEL Future Revolution as it looks pretty interesting to me.