ASUS ROG STRIX SQ7 is an NVMe PCIe 4.0 SSD That's Coming Soon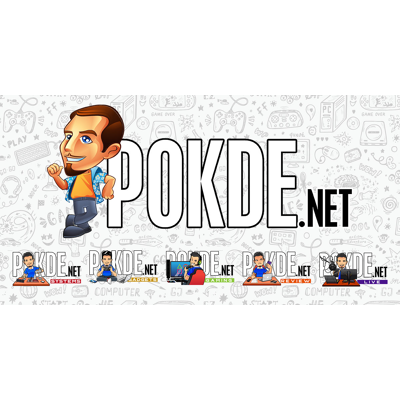 ASUS ROG STRIX SQ7 NVMe PCIe 4.0 SSD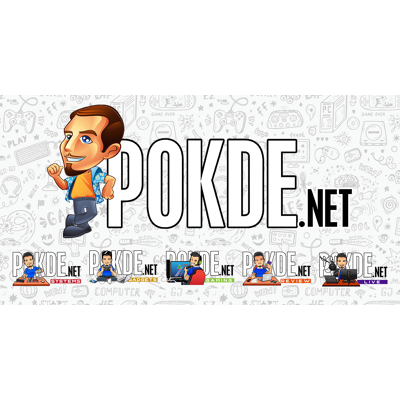 It appears that we can expect to see a new high end SSD offering with the ASUS ROG STRIX SQ7 NVMe PCIe 4.0 SSD storage later this year. It will be launched in the standard M.2 form factor., in case you were wondering.
There isn't much details available on the ASUS ROG STRIX SQ7 at the moment but the company did tease about in a poster. It will be their first PCIe Gen 4 storage device, and it will available with 1TB capacity as its lowest option. No word on exactly how many memory options will be available, but there is expected to be more than just a single 1TB option.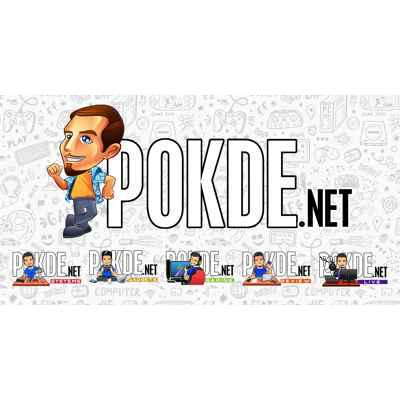 Apart from that, it appears that there will be no heatsink included as well, at least based on the poster. We can expect to see it appear either on 17th May 2022 during their Boundless event, or at this year's Computex. We will report more on this as soon as information becomes available so stay tuned.
Pokdepinion: It does seem a little odd since PCIe Gen 5 is here but I suppose this move would make sense if they're looking to strengthen their foothold in the storage space, pun intended, before going in even deeper.