New Official The Witcher Cookbook Allows You To Eat Like A Witcher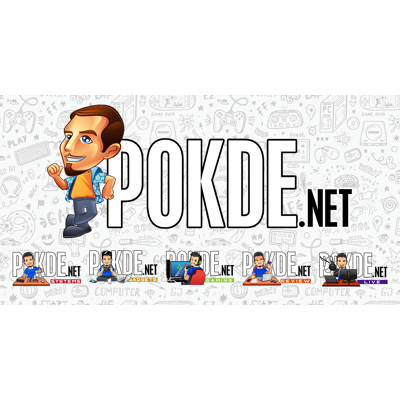 Ever wondered what the food in Novigrad, Skellige or even Kaer Morhen tastes like? Now you can satisfy your curiosity with the official The Witcher Cookbook with recipes inspired by the many foods found in The Witcher games.
Cook and eat with The Witcher Cookbook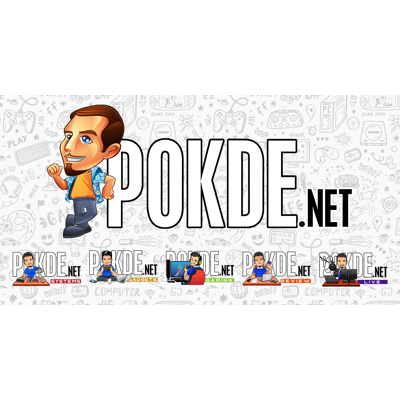 CD Projekt RED has just announced that they will be releasing an officially licensed The Witcher Cookbook. The cookbook is created by Anita Sarna and Karolina Krupecka, the creators of Nerds' Kitchen and Witcher Kitchen and will feature 80 recipes inspired by the universe of The Witcher games.
According to the official synopsis, the cookbook will show The Witcher fans how they can make their own stews and baked fruits of White Orchard, hearty, rustic meals from Velen, mulled beverages from Skellige and even rich meals from the sunny climates of Toussaint and Beauclair. These recipes have been thoroughly researched and developed by Sarna and Krupecka in providing fans with authentic-looking dishes from the games.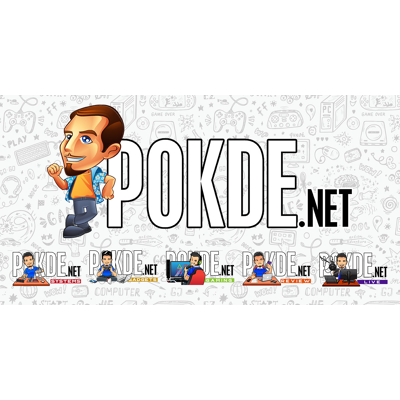 The Witcher Cookbook is open for pre-order now and can be pre-ordered here. The cookbook will be available either in hardcover or as an ebook.
Pokdepinion: Now this is something I didn't expect. This would be a perfect gift for The Witcher fans who love cooking and would love to experience the food from that universe on their own.