Snapdragon 8 Gen 1 Plus to be cooler, but pricier than Snapdragon 8 Gen 1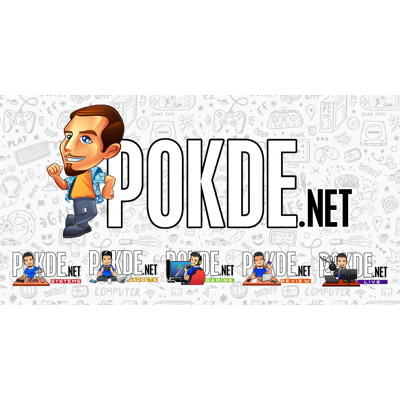 Qualcomm has gotten into a cadence where they will launch two flagship chipsets a year, a vanilla variant and a Plus version later in the year. They have usually kept to using binned versions of the same chips, but given the exceptionally toasty Snapdragon 8 Gen 1, rumors have hinted that Qualcomm will be switching to TSMC to make the Snapdragon 8 Gen 1 Plus.
Snapdragon 8 Gen 1 Plus to run cooler, but will also cost more than the Snapdragon 8 Gen 1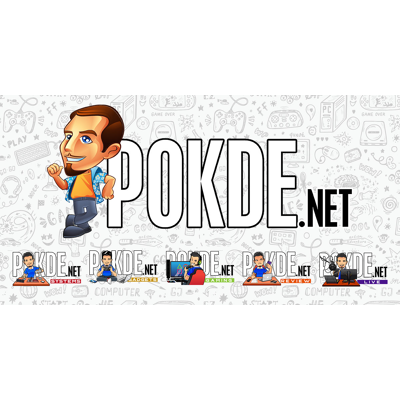 The switch is expected to take advantage of TSMC's superior 4nm node, versus the ailing Samsung 4nm one that is currently used to churn out the Snapdragon 8 Gen 1. However instead of using the headroom available to push for higher clocks and thus higher performance, rumors are pointing towards Qualcomm running the same clocks on the Snapdragon 8 Gen 1 Plus, and instead bring a cooler chipset to the market.
It is however worth mentioning that a cooler chipset can potentially deliver better performance with the right implementation, as it will throttle less and thus can run at higher average clocks. While that's good and all, the shift to TSMC will reportedly raise costs as well by around 20%. It is pretty much a known fact in the industry that Samsung's foundry is inferior to TSMC, but they make up for it by charging less. As Qualcomm goes back to TSMC, costs will increase, and it will eventually lead to pricier smartphones as the costs will be transferred to the end user..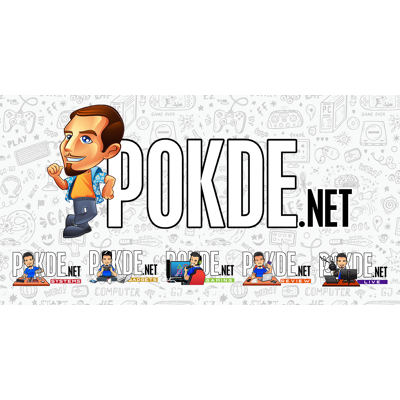 The leaker also went on to mention that as the Snapdragon 8 Gen 1 Plus maintains the same clocks from the Snapdragon 8 Gen 1, it will still end up being slower than the Dimensity 9000, which touts higher clocks and a larger L3 cache. Of course, it still boils down to the implementation, so let's wait for the actual devices to come around before making our conclusion. Speaking of which, the Snapdragon 8 Gen 1 Plus is reportedly arriving next month, so we can probably get our answers very soon!
Pokdepinion: Can't wait to see how the Snapdragon 8 Gen 1 Plus performs, as the Snapdragon 8 Gen 1 actually underwhelmed me in the Xiaomi 12 Pro…