MCMC Announce Telcos Will Allow Broadband Users To Migrate Plans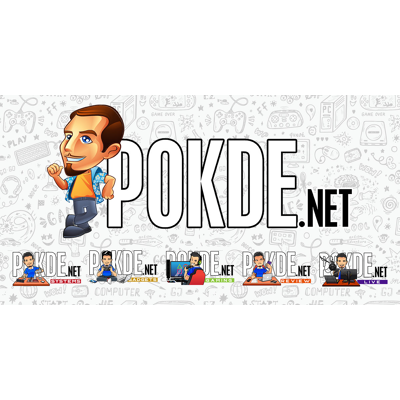 In a development to the telco issue in Malaysia, MCMC has today released a statement on the matter which sees users can switch to other broadband services.
Telcos To Allow Subscribers To Change Plans
With the announcement, they've said that all telecommunication companies are ready to allow their existing subscribers that wish to enjoy better broadband services at lower prices to switch to the new packages.
The Malaysian Communication and Multimedia Commission (MCMC) has also said that all telcos in the country has stated their commitment in supporting the government's efforts to provide high-speed broadband service at reasonable prices.
Previously, MCMC had discussions with telcos on solving issues such as Streamyx users who are still paying high prices for their packages.
TM and Maxis will be looking to upgrade their ADSL service to fibre optics in stages, while Celcom will continue to expand their coverage for fixed broadband in 2019.
Source: TheMalaysianInsight
Pokdepinion; The ability to swap plans is good.. but if there's no coverage in certain areas in the country, I don't see the point though (talking for Streamyx users here). Hopefully they will make more areas accessible and of course, at affordable prices.