VESA announces DisplayPort 2.0 DP40 and DP80 UHBR cables for up to 4K240 capabilities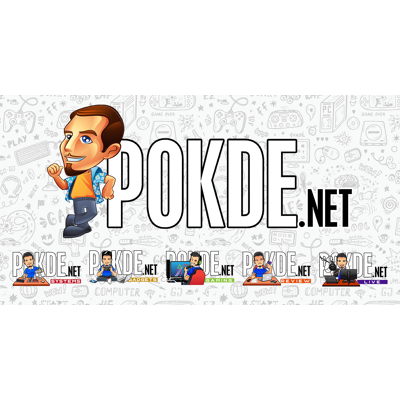 DisplayPort 2.0 will bring a slew of new capabilities like higher bandwidths to enable up to 4K240 displays. VESA, thankfully, will be more transparent than HDMI.org, with them adopting DP40 and DP80 markings on cables to indicate the level of support that the specific cables are capable of. At least you will know whether the cable you are buying will be capable of supporting the DisplayPort 2.0 features that you want.
Certified DP40 and DP80 UHBR cables to guarantee support for DisplayPort 2.0 features
While existing cable vendors are already labelling their cables with the maximum supported resolutions, VESA's move to certify DisplayPort 2.0 cables is definitely welcome. VESA will also certifying both full-sized and mini DisplayPort cables, ensuring that everyone gets to enjoy the guaranteed higher bandwidth enabled by DisplayPort 2.0.
For the certified DP40 cables, the cables must support the UHBR10 link rate, or 10Gbps, as defined by DisplayPort 2.0. It must also support full four-lane operation, for a total throughput of 40Gbps. Meanwhile the DP80 cables must be able to handle up to 80Gbps total bandwidth via support for the UHBR20 link rate, and it will also support the UHBR13.5 link rate.
As such, the DP40 cables will top out at uncompressed 8K30, while the DP80 cables will be able to handle up to an uncompressed 10K60, as well as more currently practical configurations of uncompressed 8K60 HDR, 4K240 HDR or also quad 4K60 HDR panels, via a single cable. Along with support for the higher resolutions and frame rates, these certified DisplayPort 2.0 cables will also be fully backward-compatible with previously defined DisplayPort specifications and features.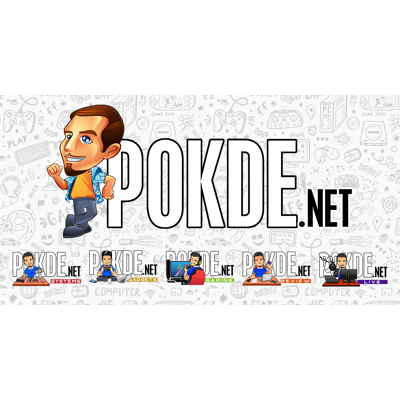 Meanwhile for DisplayPort Alt Mode, you can rest assured as full-feature USB-C cables are already capable of supporting the higher UHBR speeds, while VESA is also working on making certified USB-C to DisplayPort converter cables available soon.
Pokdepinion: Well, while it might make some do a double take on what cables they will need to get for their specific use case, it's definitely better than "HDMI 2.1" that doesn't mean anything.