Steam Controller 2 Patent Shows Radical Design Choice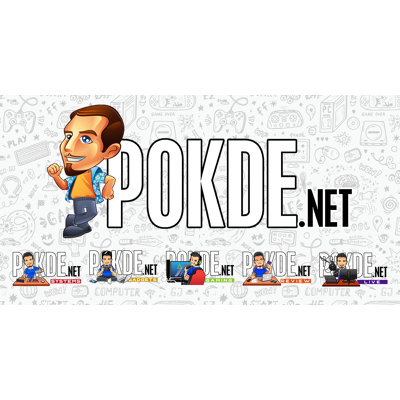 A new patent has been published from Valve of a Steam Controller with swap-able components. pic.twitter.com/8X5IiKIHvm

— Tyler McVicker (@ValveNewsNetwor) April 11, 2020
As many of you may know by now, Valve has discontinued the production of the Steam Controller, which led to it being sold for cheap for the purpose of clearing stock. It appears that Valve hasn't given up on gamepads just yet as patents for Steam Controller 2 has started to surface online.
According to Tyler McVicker on Twitter, he has discovered a brand new patent application by Valve which appears to be the new gamepad.
Valve Possibly Looking to Launch the Steam Controller 2
The patent is definitely for a gamepad, most likely the Steam Controller 2. While not many things have been revealed about it and the appearance is seemingly similar to the previous version, there is one major redesign that could attract many gamers.
The trackpad-style thumb controls appear to be swappable. The patent seemingly indicates the possibility of swapping to a traditional d-pad and analog stick. If this is true, then it is definitely a step towards a good direction.
It's certainly an innovative feature, but it's not exactly original as we've seen something similar with the Thrustmaster eSwap Pro controller which we've reviewed. There may still be more up Valve's sleeves so we'll just have to wait and see what other new features or changes might come with it.
For now, a patent doesn't guarantee that a new product is coming. However, it's still a clear sign that Valve is indeed working on the Steam Controller 2. It's just a matter of whether it will ever the see the light of day, or not.
Pokdepinion: If it can swap the touch-based directional input to something else and it won't cost much, I'll be more than happy to buy it.