AMD Radeon RX 6600 XT to launch at $349?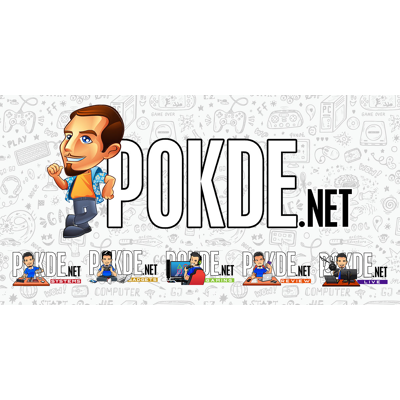 AMD's current lineup of Radeon RX 6000 desktop GPUs start from $479 MSRP, which is significantly higher than NVIDIA's GeForce RTX 3060 that starts from $329 MSRP. According to rumors, AMD will strike at the sub-$400 market by releasing the Radeon RX 6600 XT at $349 MSRP, although do take this with a pinch of salt. And of course, MSRP doesn't exactly mean much in this current climate, so there's that as well.
The Radeon RX 6600 XT is slated to pack the full Navi 23 GPU, which will come with 32 CUs or 2048 SPs, which is 20% less than what the Radeon RX 6700 XT brings to the table. It will also come with significantly less Infinity Cache, coming in at 32MB, instead of the 96MB that the Radeon RX 6700 XT packs. According to to the rumors, the Radeon RX 6600 XT cards are slated to bring 8GB GDDR6.
With a price tag that's a good 37% lower, the Radeon RX 6600 XT might be a pretty good deal for 1080p gamers. RDNA 2 brings a nice performance increase over last-gen products while improving on efficiency as well. What remains to be seen is how it will compete against the likes of the GeForce RTX 3060 and RTX 3060 Ti.
Knowing AMD, the Radeon RX 6600 XT might be able to go toe-to-toe against the GeForce RTX 3060 Ti in non-raytraced titles, which still makes up the bulk of the games today. Gamers shopping in this price bracket might also be more interested in pure raster performance rather than raytracing, so this new budget RDNA 2 card might be quite popular.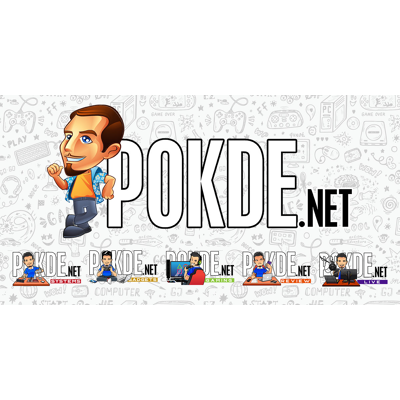 AMD is expected to launch the Radeon RX 6600 XT really soon, with rumors pointing towards a 30th July launch. As usual, take all rumors with a pinch of salt to avoid getting disappointed when the real thing arrives.
Pokdepinion: More affordable cards are great, but if we can't get them at launch MSRP, it is going to be moot.