Final Fantasy 7 Rebirth Will Not Cut Content From Original Game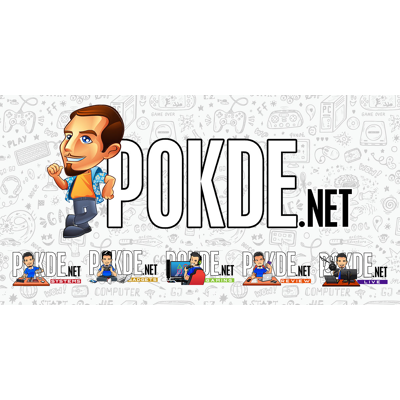 Final Fantasy 7 Rebirth Will Not Cut Content From Original Game
After the reveal of Final Fantasy 7 Rebirth, many gamers were curious as to what will be covered in the game and if there will be huge changes / cuts from the original game. According to game producer Yoshinori Kitase, they have no plans to deviate or ruin what the original game has done, and there will be plenty of content for you to enjoy.
The game does not heavily deviate from the original, and will procure you the same feelings as the original. The Midgar we made in Final Fantasy 7 Remake was a result of trying to make it satisfying for fans of the original. In the same way, FF7 Rebirth will not break the image of the original so dear to fans. And to that end, it's quite a massive game.

Yoshinori Kitase
Tetsuya Nomura, creative director for Final Fantasy 7 Rebirth, also chimed in to say that it will not be "sped-up versions" of the original game, and it should give you the same freedom to explore after leaving Midgar.
Some of you are worried, wondering if three games will be enough, or if it'll be like a sped-up version of the original. It won't, so please don't worry about it. Needless to say, the same feeling of freedom you had after leaving Midgar in the original will be there. I believe you'll actually be surprised at how much we managed to include in the game.

Tetsuya Nomura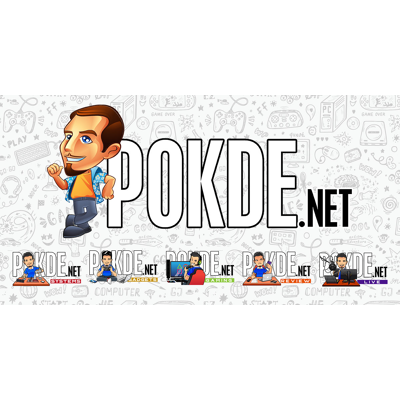 As for changes in the story in Final Fantasy 7 Rebirth and further sequels down the road, Tetsuya Nomura reassured everyone that the main frame of the story will still be the same. The "newly added mysteries" will be there to add some intrigue, especially for those who have played the original game. There may be points where you think certain locations or event have been cut but it will instead just be a reshuffling of orders on when you get to experience them instead.
Final Fantasy 7 Rebirth is coming exclusively to the PlayStation 5 sometime during Winter 2023.
Pokdepinion: It would be weird for them to cut stuff out since they're basically massively expanding on the original. I'm about pretty sure the challenge here is to figure out how to fit in more things instead of removing it from the game.