Razer is Bringing THX Spatial Audio for All PC Gamers to Enjoy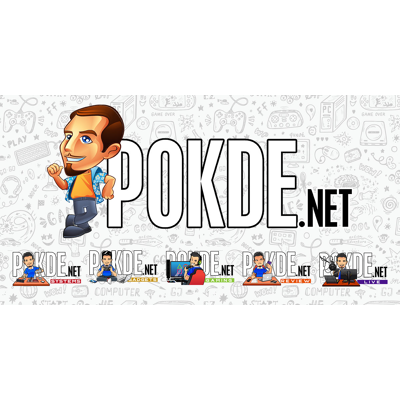 If you're looking to up your audio game on PC, then this is a wonderful piece of news for you. The folks over at Razer have launched the Razer THX Spatial Audio app for Windows 10.
Razer THX Spatial Audio
The Razer THX Spatial Audio app features advanced 7.1 surround sound with adjustable virtual speakers so you can improved positional audio accuracy, even with stereo devices. Using THX's advanced rendering engine, you can get wide, positionally-accurate soundscape from just two channels. This can work with 3.5mm, USB, and Bluetooth audio devices.
This is especially valuable for gamers as in-game sounds matter a lot, such as hearing footsteps or knowing where enemy attacks are coming from. It's customizable so you can freely adjust volume, frequency, and direction to a setting that is more suitable for you. There's also an equalizer that you can use to optimize your listening experience, either with THX Tuned Presets or your own creation.
The Razer THX Spatial Audio app is created for Windows 10 and works with 3.5mm headsets, USB headsets, and Bluetooth headphones, essentially turning them into virtual 5.1, 7.1 or stereo audio experience. You can even switch equalizers on the fly so it's easier to enjoy a variety of media without hassle.
The software itself isn't free however, as it's priced at USD $9.99 on upgrade from 7.1 surround, and USD $19.99 as a standard purchase. There is a free trial for it so you can give it a try first before making the purchase in case you're uncertain. You can download the free trial by clicking right here.
Pokdepinion: If you don't already use a surround sound headset / speaker, you can always get this instead. Any bit of help could make your gaming experience better.