NVIDIA Shows Off GeForce RTX 2080 in Their Official Unboxing – RTX 2080 Ti Giveaway?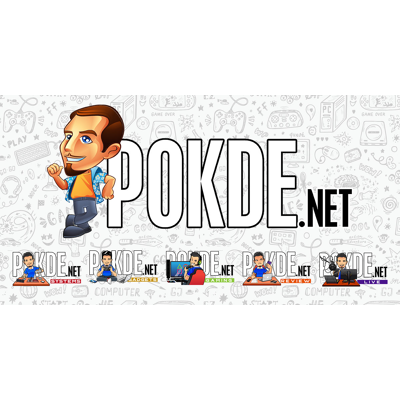 Want to see more of the GeForce RTX 2080 graphics cards? NVIDIA has got you covered with their official unboxing video of the beast, and a chance to win it.
NVIDIA Shows Off GeForce RTX 2080 in Their Official Unboxing
The folks over at NVIDIA just released a new video showcasing its new and powerful Ray Tracing-capable GeForce RTX 2080 graphics card.
The graphics card is in the middle of the line between the "entry" level RTX 2070 and the monstrous RTX 2080 Ti. In the video you see above here, NVIDIA shared their own version of an unboxing video for the card.
Hosting the video is NVIDIA's eSports Marketing Manager Brandon Ewing, who also takes some time to explain some of the cooler features included in the design of the RTX 2080, like the super-quiet dual fans and the vapour chamber that cover the full surface of the hardware to cool it down as efficiently as possible.
Some of you may be wondering why this is noteworthy, especially with a number of people out there who have already done an unboxing of it. Well, here's why.
At the end of the video, they also mentioned how to try your luck and win 1 of 10 GeForce GTX 2080 Ti graphics cards. All you have to do is:
Subscribe to the NVIDIA GeForce YouTube channel.
Watch and comment on their recent Gamescom coverage from now until the end of September 2018.
Winner will be announced on the YouTube channel after the giveaway ends.
So if you're like me, someone who just can't afford it for various reasons, come and try your luck. You never know how lucky you are until you try.
If you want to know how much more powerful the RTX 2080 Ti is compared to the GTX 1080 Ti, click right here to find out.
Pokdepinion: Good luck and have fun, everyone ;)