Chrome will use latest Windows 10 feature to reduce RAM consumption by up to 27%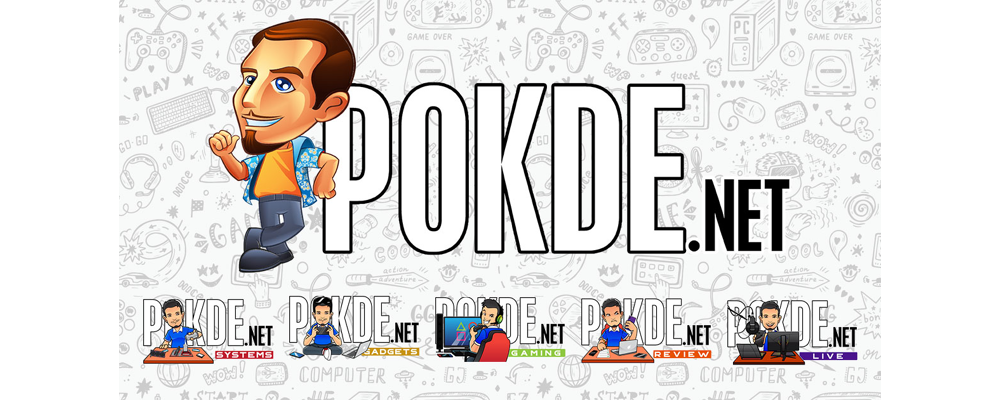 Anyone who has been on the Internet in the past few years would probably have seen the memes about how Google Chrome is a memory hog. With the latest Windows 10 update, it seems that Chrome may finally drop that image by adopting Windows 10's latest feature rolled out in the ill-fated Windows 10 version 2004.
In the latest version of Windows, Microsoft opens up the segment heap API, which was previously only available for Universal Windows Platform apps. The API allows apps to manage memory use more efficiently. Now in Windows 10 version 2004, it will be available for Win32 apps as well, so the new Chromium-based Microsoft Edge and Google Chrome can both take advantage of the segment dump API to reduce memory consumption.
Microsoft's testing revealed a rather significant 27% reduction in memory usage, although they noted that the gains may vary depending on configuration and usage. Meanwhile Bruce Dawson, a Google programmer, has revealed that opting-in to use the segment heap instead of the legacy heap can save hundreds of MB of memory, and that the greatest savings are on many-core machines.
The update should roll out once Google manages to build Chrome on the latest Windows 10 Build 19041.0 SDK. For now, it isn't even recommended to install the latest update, so you might have to wait for a bit while Microsoft irons out the issues with Windows 10 version 2004.
Pokdepinion: Just a bit longer, my dear RAM.