Facebook Accidentally Leaks User Data to Over 5,000 Apps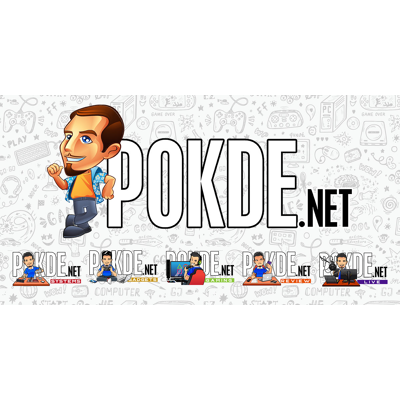 Privacy and security issues with social media is a pretty big concern for many users. Now, there's a little bit more to worry about as Facebook has accidentally leaked user data to over 5,000 apps.
Facebook Accidentally Leaks User Data
According to Facebook themselves, over 5,000 app developers had access to user data even after users were inactive for 90 days. The security measure that was placed to cut off access to user data after 90 days of inactivity failed to function. They also mentioned that the issue was fixed a day after it was discovered.
The announcement was done as part of their attempt to be more transparent on how they manage user data connected to 3rd party apps. This 90-day cutoff time is part of the security measures that were implemented following the Cambridge Analytica incident. While they have identified how many apps / developers had access, they didn't specify the number of users that were affected with this leak.
Facebook mentioned that the information shared wasn't inconsistent with the permissions given when the user first logged in. Moreover, it only happened within specific circumstances such as friend invitations for certain apps. Their algorithms didn't detect the inactivity from those invites, thus resulting in data being shared continuously.
Moving forward, they will be introducing a new "Platform Terms and Developer Policies" in an effort to ensure app developers and businesses comply with their responsibility on personal data and user privacy. It will limit how much data developers can share with 3rd parties with user consent.
Furthermore, it will also allow Facebook to audit 3rd party apps connected to their platform, and they will have to delete the data if they are found to have breached the conditions. It may not be such a big issue, but it does show how easy it is for your personal data to be leaked out.
Pokdepinion: Facebook? More like Facepalm, am I right?