Genshin Impact 2.3 Leak Reveals Itto Release Date and Element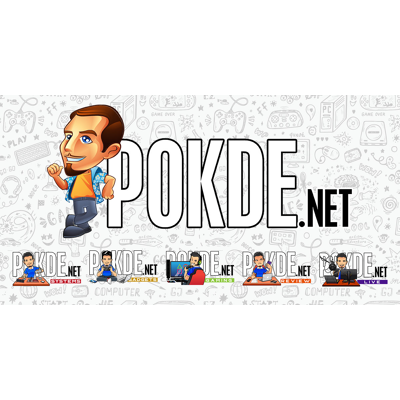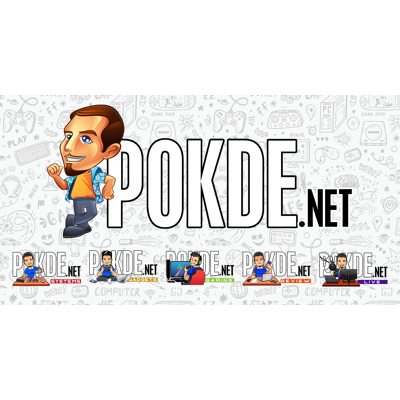 While we've learned quite about the character, there's still a mystery surrounding upcoming character Arataki Itto. In the latest Genshin Impact 2.3 leak, we get to learn about his release date and element.
Genshin Impact 2.3 Leak: Itto Release Date and Element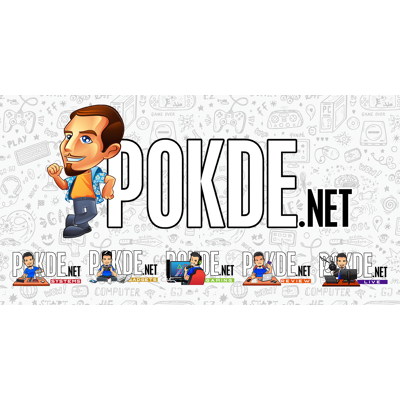 Genshin Impact 2.3 leaks have revealed that we are expecting two new characters in the update; Arataki Itto and Gorou. In the case of the former, there's still a lot that we don't know about, especially how he looks. All we got are descriptions and visual interpretations of him.
According to prominent leaker and one of the few leakers still around, UBatcha, he is described as "tall, having a large build and two large horns, initially appearing to be scary at first glance". Apart from that, he is said to be a Geo Claymore-type character, which gives us a better idea of how he will function in the game.
As for when he will be popping up, 2nd banner for the update is expected to be Gorou and an Albedo re-run. This would point towards Arataki Itto being the first banner in the update, which is expected to launch sometime in end of November 2021. We will report more on this as soon as information becomes available so stay tuned.
Genshin Impact is currently available for free on the PlayStation 5, PlayStation 4, Android, iOS, and PC. A Nintendo Switch port of the game coming in the near future.
Pokdepinion: I do wonder how tanky Itto will be. Given the description, he strikes me as someone who will do a lot of damage, capable of taking a lot of damage, or both. Then again, a glass cannon concept would be pretty fun.