Review
Cooler Master CK352 Review — a refreshing new design!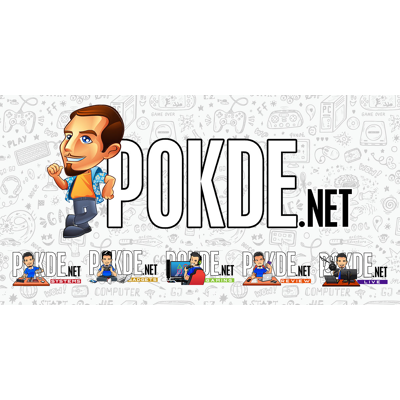 Overview
Cooler Master's affordable CK series have pretty much shared the same design, but not the Cooler Master CK352. With a fancy new low-profile design featuring RGB lightbars on the side, can it impress us?
Positives
+ Flat, low-profile plate is a nice change of pace
+ Fancy dual-tone, doubleshot ABS keycaps
+ RGB Lightbars on the sides add a touch of flair
+ Fully customizable RGB lighting
+ Compatible with most third-party keycap sets out there
Negatives
- No cable routing channels
- Lack of software makes RGB customization a hassle
- Pingy sound indicates a hollow chassis
During the Cooler Master Summer Summit 2021, Cooler Master announced a slew of exciting keyboard options. Today we have here one of them. Nope, unfortunately we have yet to get our hands onto the Cooler Master SK721, but this is the Cooler Master CK352, a relatively low-profile mechanical keyboard that looks quite unlike the previous members of the Cooler Master CK series, which has remained pretty similar since the inception of the Cooler Master CK350. Well, looking different is good, but does it differ from its predecessors which brought amazing bang for buck? Well, that's what we want to find out!
Unboxing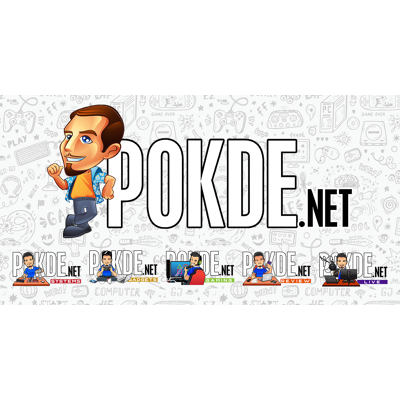 Packaging wise, the Cooler Master CK352 comes in a pretty similar packaging to earlier Cooler Master keyboards. A dark colored box with vibrant purple accents is Cooler Master's signature, and we get more of that. The front displays the keyboard in all its glory, while also informing you of the switch type. Meanwhile you get more details on the back. Nothing too different here.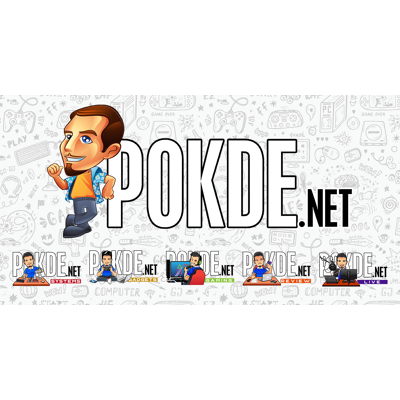 In the box, you only get the Cooler Master CK352, some documentation and a keycap puller. If you plan on switching out your keycaps often, I wouldn't recommend using these as they can scratch your keycaps. It's quite interesting that Cooler Master decided to bundle this with the Cooler Master CK352, as the Cooler Master CK351 came with a much better wire keycap puller, that doesn't run the risk of scratching your keycaps. The Cooler Master CK351 also had an included palm rest, which is something you don't get with this keyboard here.
Appearance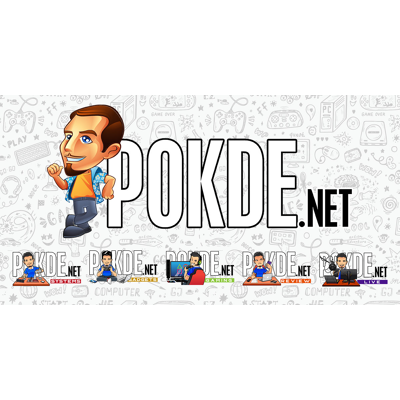 We can see that Cooler Master has decided to readopt the gunmetal gray color that was used with the Cooler Master CK350 and CK550, although instead of the brushed metal finish, we have a sandblasted aluminum plate here. We also have a dual-color keycap set, which sets it apart from most gaming keyboards available in the market.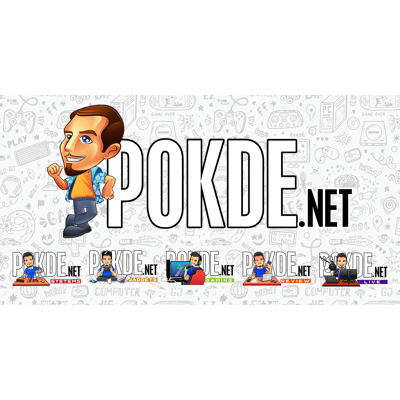 Another major difference is that the metal plate is entirely flat, instead of wrapping around the front edge like the earlier members of the Cooler Master CK family. One thing worth mentioning is that it has a slightly larger footprint due to the bezels around the actual keys, unlike the Cooler Master CK351 which has the metal plate ends pretty much right as the end of the keycaps. I do quite like this design, as it does appear a bit more modern.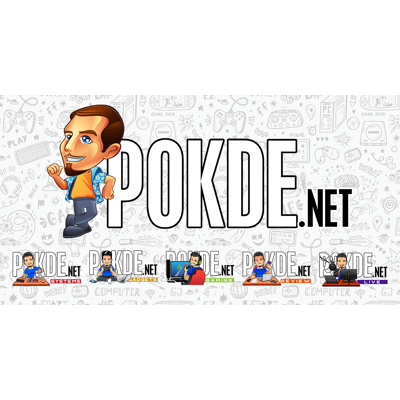 One thing that's kept the same across the Cooler Master CK series is the "floating keys" design, for better or worse. I personally prefer a more "traditional" design which have the keys set in a keyboard case, but this design definitely has its fans. The overall thickness is whittled down slightly, and Cooler Master added an RGB lightbar here for a more attractive side profile than any other Cooler Master keyboard I have seen.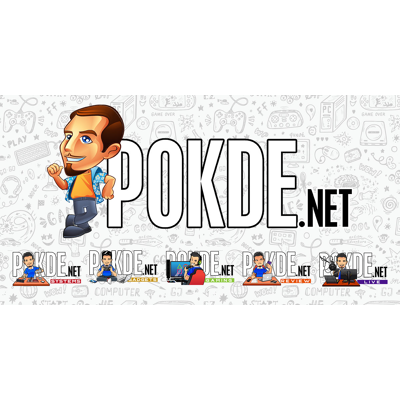 Flipping it over, we see two really wide rubber feet, which bodes well for stability when using the keyboard in its raised position. There are also what looks like four drainage channels, but it is worth mentioning that this keyboard is not IP-rated, unlike the Cooler Master CK351, so I don't think that's what the holes are really for. In any case, the plastic case on the bottom here is very simple, and doesn't come with any cable routing channels of any sort. The cable of the Cooler Master CK352 will exit the Cooler Master CK352 from the center, so you will have to be more creative when it comes to cable management.
Cooler Master CK352 Specifications
Body material
Sandblasted aluminum top plate, plastic case
Keycap
Double-shot ABS keycaps + Laser engraving
USB report rate
1000Hz
Switch type
LC Mechanical Switch Brown (Tactile)
50 million actuations
KRO
NKRO
Anti-ghosting
Yes
Microprocessor
N/A
Cable
1.8m PVC cable, non-detachable
Dimensions
454.6 x 142.6 x 35.96 mm
Weight
904g
Included accessories
User guide, keycap puller
User Experience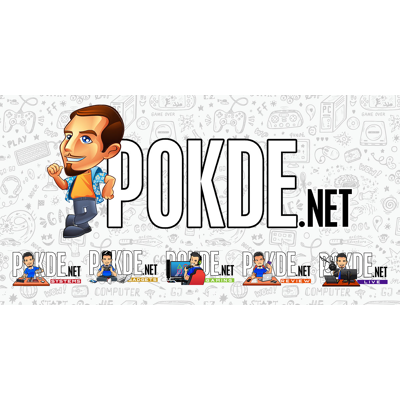 The Cooler Master CK352's cable is non-detachable, which is a slight bummer. I wish Cooler Master gave it the braided cable treatment, but we have pretty standard PVC insulation here. Not too big an issue, since this is a member of Cooler Master's more value-oriented offerings after all.
RGB Galore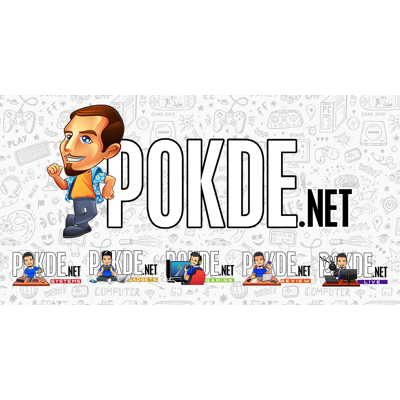 Now, onto a more divisive topic. I know some people don't like having to install software for their peripherals, considering them bloatware, consuming precious CPU clock cycles for some basic RGB settings. Well, then the Cooler Master CK352 is perfect for you. The downside is that it is harder to customize the per-key RGB lighting, if you are into that. If you just want pretty RGB lighting, the Cooler Master CK352 can cycle through a pretty extensive set of RGB modes, including the usual rainbow mode and as a number of reactive modes.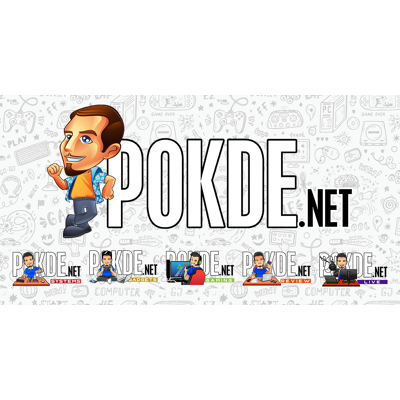 The RGB lightbar on the sides can also be tweaked separately, which is a nice touch. Too bad we can't use software to handle that, as it would be pretty awesome if we could use software to tweak the RGB lighting on the keyboard and sides. You can refer to the following table for the LED controls:
Cooler Master CK352 RGB controls
Per-key RGB Controls
RGB Lightbar Controls

Fn + F1: Cycle 9 preset colors/modes
Fn + F2: Red Color levels (0 ~ 10)
Fn + F3: Red Color levels (0 ~ 10)
Fn + F4: Blue color levels (0 ~ 10)
Fn + F5: Cycle RGB modes
Fn + F6: Foreground lighting effect (reactive modes)
Fn + F7: Background lighting effect (reactive modes)
Fn + F8: LED brightness (0 ~ 4)
Fn + F9: Record LED backlighting (per-key RGB tuning)
Fn + F10: Speed up RGB effect
Fn + F11: Slow down RGB effect
Fn + F12: Change lighting effect direction

Fn + Left Arrow: Previous RGB Lightbar mode
Fn + Right Arrow: Next RGB Lightbar mode
Fn + Up Arrow: Turn RGB Lightbar on/off
Fn + Down Arrow: Change RGB Lightbar effect direction/color
This information is also in the manual, but the terminology used might be slightly different. Do let me know whether you prefer the manual's terminology or mine, if you have the Cooler Master CK352 and stumble upon this when searching for how to control your RGB. Overall, you do get really extensive control over your RGB lighting, although it is definitely a bit more tedious than the rather mature software that Cooler Master has developed.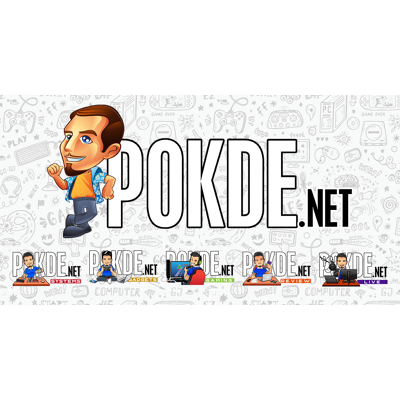 Aside from the RGB controls, there are also shortcuts to your default browser, My Computer, the Calculator app, as well as some basic media controls. And in case you were wondering, there is no support for any macro programming with the Cooler Master CK352. Considering that this is a gaming-oriented offering, I would say that can be a dealbreaker to some, but not one that particularly affects me, since I don't use macros.
Mystery Switches?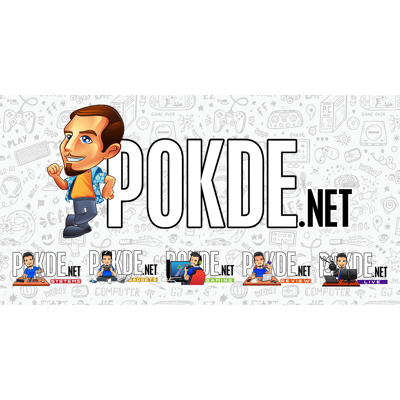 Cooler Master went with some LC mechanical switches. Or sample here has the LC Red switches. They offer a linear experience, similar to the other Red switches available in the market. It is about as smooth as regular unlubed linears In any case, here's a typing sound test.
The first thing that you will notice are just how rattly the stabilized keys sound. There's also a slight pingy sound due to the hollow-ish body of the Cooler Master CK352, but that wasn't picked up by the mic. If you have been experienced more premium mechanical keyboards, the Cooler Master CK352 is probably not for you. The Cooler Master CK351 addressed the pingy sound that the Cooler Master CK350 exhibited, but unfortunately we have it here once again… Bummer.
Doubleshot Keycaps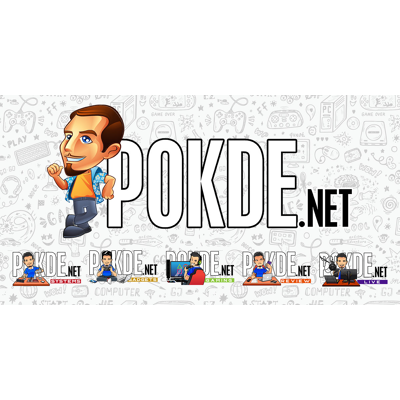 The fancy-ish dual-tone keycap set is a pretty nice touch, and I do think that it does help set the Cooler Master CK352 apart from most of the gaming keyboards out there in the market today. The keycaps themselves are ABS doubleshot, which means that you should have legends that last pretty much forever. Now it is worth mentioning that the sub-legends that indicate the RGB and media controls are just lasered on, so they can be abraded by your fingertips. Overall, the keycaps are quite thin, so you might be inclined to replace them down the line with more premium options.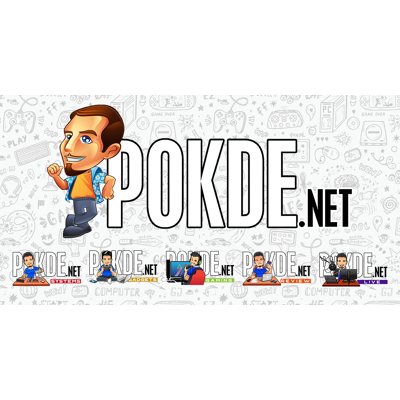 Speaking of replacing them, you can quite easily find third-party keycaps that are fully compatible with the Cooler Master CK352. The Cooler Master CK352 has a standard bottom row and regular Cherry-style stabilizers, which is supported by most keycaps in the market today. And given the neutral gunmetal gray finish of the Cooler Master CK352, getting matching keycaps is not going to be too difficult.
Conclusion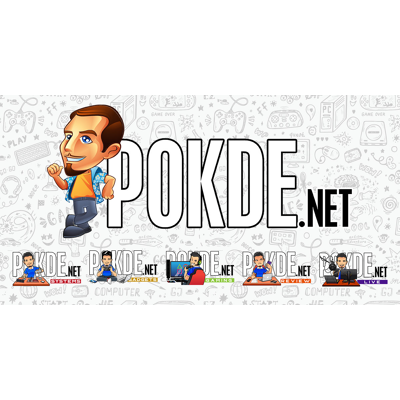 Design wise, I would say Cooler Master absolutely nailed it. I would definitely love to see the RGB lightbars on the sides and dual-tone keycaps making their way into more of Cooler Master's future keyboards. In terms of the overall typing experience… Well, the Cooler Master CK352 clearly has room for improvement. On the other hand, the hollowness of the case and the rattly stabilizers can quite easily be fixed, but it seems that you will have to look towards the Cooler Master CK351 for those quality-of-life improvements.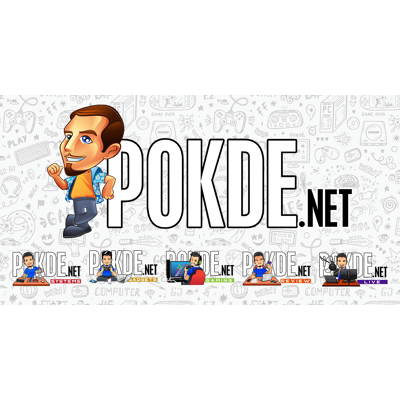 But I guess I should probably be more forgiving, given its pricing. The Cooler Master CK352 is priced at SGD89, which is pretty reasonable for all that it offers. And now, to throw in some wishful thinking. I do think Cooler Master could have added a knob, with the extra space where the Cooler Master logo is silkscreened onto the aluminum. But maybe we will need to wait for a revival of the long-dormant Cooler Master MK series to get a knob…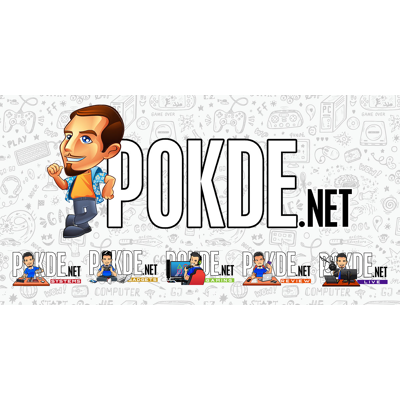 In case you are reading this review as a Malaysian, and wondering how much it will cost in Malaysia, well, you will have to stay tuned for the Cooler Master x RacunTech bundle. The Cooler Master CK352 will not be available here as a standalone purchase, but you can get it as a full set of peripherals. Stay tuned for more updates about the Cooler Master x RacunTech peripherals set!
Our thanks to Cooler Master for sending us the Cooler Master CK352 for review.