Can You Lay the PS5 Flat On Its Sides? It Might Just Be Okay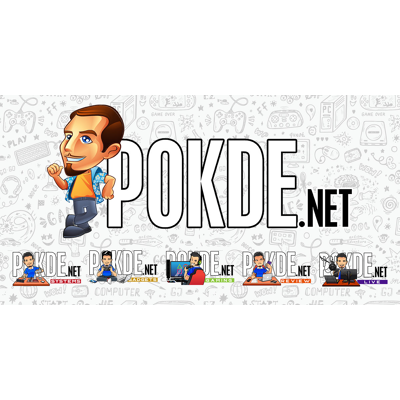 Sony Interactive Entertainment recently unveiled the PS5 design in all its glory. Given how it looks, it seems like it can only stand up. For previous generations, how a person should place the console has always been a hot debate. As such, people wondered if the PS5 can be laid flat on its sides, and it might just be okay.
Can the PS5 Lay Flat On Its Sides?
A Reddit user going by the name socialcommunicator found an image from Amazon with the PS5 laying flat on its sides. Given how it was designed, it may seem a bit awkward, particularly the regular version as it has the bulge from the disc drive. This one doesn't look bad.
With that being said however, it does appear to have some sort of stand below the console to allow it. This makes sense as we don't think it would lay flat in a stable manner, except for maybe the PlayStation 5 Digital Edition.
We do expect it to not have issues being placed flat on its sides. However, it does appear better standing up vertically as it appears more symmetrical. Whether there needs to be an accessory for it, like a stand, or not, that is yet to be fully confirmed. We will report more on this as soon as information becomes available so stay tuned.
Pokdepinion: I do like how the console looks. It's clean and looks aptly next generation. I would like to know the size of it, as it does appear to be rather large.