Cyberpunk 2077 Gets Delayed…Again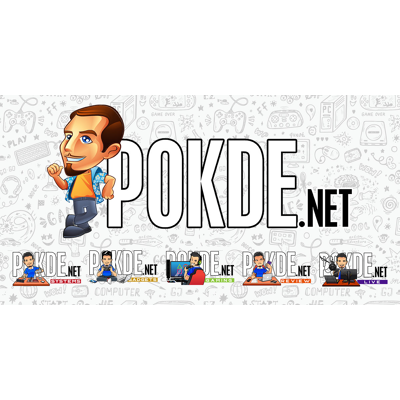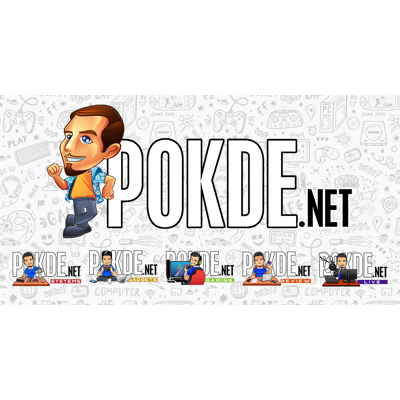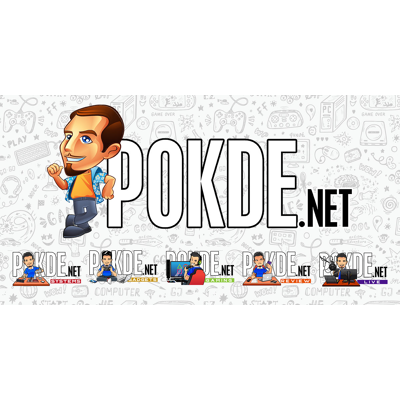 If you've been waiting for Cyberpunk 2077, well there's bad news; the game got delayed again.
Cyberpunk 2077 release date delayed again
Originally Cyberpunk 2077 was set for an April 2020 release but the folks at CD Projekt Red announced that the game would be delayed to a later 17th September 2020 release date.
The game developers has recently tweeted of their decision to delay it even further, making the date of release to 19th November 2020 instead.
What was the reasoning behind their decision you might ask? Well it appears that CD Projekt Red wants to balance the game and fix several bugs before its release.
Here's what they had to say:
At the tie we are writing these words, Cyberpunk 2077 is finished both content and gameplay-wise… But with such an abundance of content and complex system interweaving with each other, we need to properly go through everything, balance game mechanics and fix a lot of bugs.

CD Projekt Red
Cyberpunk 2077 is set for a release on PC, PS4, and Xbox One and more than likely for next gen consoles in the form of the PS5 and Xbox Series X.
Pokdepinion: To be honest, as much as I can't wait to play the game, I'm not bothered with their decision. I would rather have it that way instead of getting a half-baked product.