Intel prepares 10th Generation Intel Core processors — still 14nm, but possibly with more cores!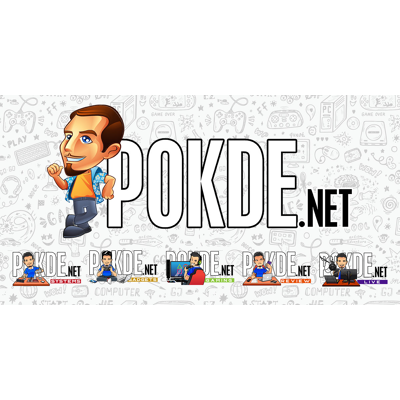 Intel is apparently going to release yet another generation of Intel Core processors based on the 14nm process. Now probably with more cores! Intel is reportedly working on a 10-core processor to hit AMD where it hurts.
Intel's 10-core processor should be clocked slower than the recent Intel Core i9 9900K, which consumed a busload of power and output a truckload of heat. So no 5 GHz speeds, and most probably improved solder between the IHS and die to improve heat dissipation.
With Intel's 10nm process still not ready for prime time, the new 10th Generation, which is allegedly going to be codenamed Comet Lake, will have to do. The new processor is purportedly Intel's answer to AMD's rumored 10-core Ryzen processor, which was expected to appear earlier when the 9th Generation Intel Core processors were launched.
The new processors will be a part of the LGA115x mainstream platform, rather than Intel's HEDT platform. This will also be the most cores Intel has crammed into their mainstream processors. Speaking of which, how many cores do you think the 10nm 11th Generation Intel Core processors will feature?
Pokdepinion: I think the Intel Core i9 9900K is already more than enough for most users. Intel should focus on democratizing the HEDT platform to entice more users there. They already have 10C/20T CPUs on the X299 platform.