Canon Rumoured to Partner with Smartphone Manufacturer for Camera Collaboration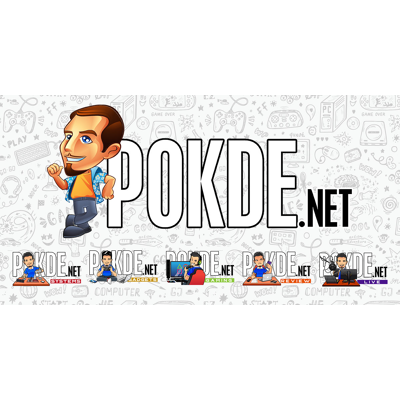 In the realm of smartphone and camera collaborations, Canon, the prominent camera brand, seems to be joining the trend. According to a reliable tipster, Digital Chat Station, Canon is reportedly seeking a partnership with a smartphone manufacturer. With successful collaborations such as OPPO / OnePlus-Hasselblad, vivo-Zeiss, and Xiaomi-Leica, the potential for a Canon smartphone camera collaboration is generating excitement among tech enthusiasts.
Canon Could Be Partnering Up With a Smartphone Manufacturer
Considering the existing collaborations between smartphone and camera manufacturers, we can narrow down the list of potential candidates for a Canon partnership. Companies such as Apple, Samsung, HUAWEI, ASUS, Google, Realme, HONOR, Sony, and Motorola are in the spotlight. However, it is unlikely that Apple, Samsung, and Google would pursue such a collaboration due to their established positions in the industry. Sony, with its own camera department, can also be excluded from the list.
Given that the rumour originates from a tipster in China, it is reasonable to consider China-based companies as potential partners for Canon. Brands such as Realme, Honor, or Huawei may be strong contenders for a collaboration. However, without further information, we can only speculate at this point and eagerly await official announcements.
The possibility of a Canon collaboration with a smartphone manufacturer for a camera partnership has ignited excitement within the tech community. With previous successful collaborations between smartphone and camera brands, the potential for innovative imaging capabilities in smartphones is promising. Stay tuned for updates on this exciting development.
Pokdepinion: While Apple, Samsung, and Google may not pursue such collaborations, companies like Realme, HONOR, or HUAWEI could emerge as potential partners. As we await official announcements, the anticipation grows for a groundbreaking collaboration that could revolutionize smartphone photography.