Sony Introduces the ECM-G1 Shotgun Microphone Ideal for Vlogging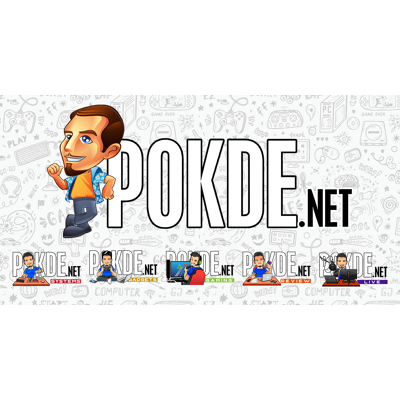 Sony Introduces the ECM-G1 Shotgun Microphone Ideal for Vlogging

Sony unveils the new tiny and lightweight ECM-G1 microphone, which improves video recording quality through high-quality sound gathering. Users may experience exceptional sound quality when collecting footage thanks to ambient sound reduction and crisp frontal sound gathering.
The ECM-G1 features a large diameter, which is about 14.6 mm, microphone capsule that collects clear sound while reducing noise, considerably boosting video production quality. Not only that, the microphone contains a windscreen to decrease wind noise while shooting outside, and has an optimized frame with anti-vibration dampers to control vibration noise. The cableless design avoids cable-transmitted vibration noise when attached to a Sony camera with the Multi Interface (MI) shoe.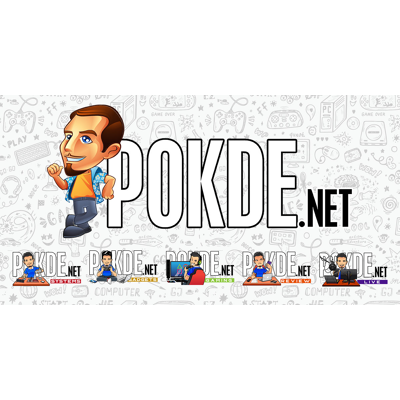 The ECM-super-cardioid G1's pick-up pattern emphasizes clear sound collection from in front of the camera, with ambient noise minimized to guarantee only requested audio is caught which is ideal for selfie photography. Even while filming inside, the ECM-G1 reduces echo pickup from walls and voice reverberation, resulting in crisp conversation sound capture.
MI Shoe support gives you more freedom while shooting without a battery or a cord. Because power is provided straight from the camera to the microphone, there is no need to worry about the battery running out or cords getting in the way even while filming with the vari-angle LCD monitor extended horizontally.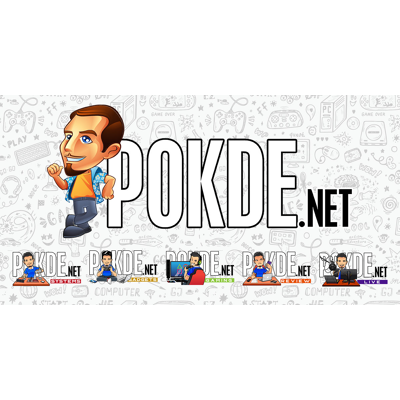 The ECM-G1 weighs only 34g, and is extremely small at 28.0 mm x 50.8 mm x 48.5 mm, allowing it to be used anywhere and at any time.
A recording cable is provided, and the microphone jack is compatible with a broad range of devices, including cameras and smartphones, providing users with maximum versatility for a variety of shooting scenarios.
The new ECM-G1 will be released in select Asia Pacific countries beginning in August 2022.
Please visit Sony's official website for more information on the ECM-G1 microphone.
Pokdepinion: A mic for content creators who focuses on more outdoor content. Something that you might want to keep an eye out for!