Resident Evil 4 Remake Getting Paid DLC Called Separate Ways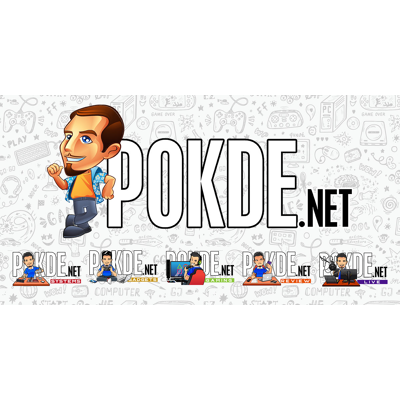 Resident Evil insider Dusk Golem has shared a new tweet claiming that Resident Evil 4 Remake is set to receive a paid expansion called Separate Ways by the end of the year. Learn more about the game and the upcoming expansion in our blog post.
Resident Evil 4 Remake Paid DLC 'Separate Ways' Coming Later This Year
Resident Evil 4 Remake releasing. 😎
But seriously, its pretty simple. RE:4 has something of a DLC pipeline to go through, with Mercenaries & PSVR2 stuff being free updates post-launch for RE:4, and Separate Ways as more extensive paid DLC to be delivered probably later this year https://t.co/lSDJkq4rYa

— AestheticGamer aka Dusk Golem (@AestheticGamer1) March 17, 2023
Resident Evil 4 Remake is set to receive a paid expansion called Separate Ways, according to a tweet from Resident Evil insider Dusk Golem. Separate Ways was originally a side campaign in Resident Evil 4 that allowed players to experience the events of the game through the perspective of Ada Wong. The campaign was released for free in the original game, but the insider believes it will be a paid expansion in the remake version, on top of the free updates such as Mercenaries and PlayStation VR2 support.
While the upcoming content for the game does not refer to any post-launch expansion or season pass, Capcom may announce a higher-tier edition of the game in the future to include the DLC. This is similar to the Shadow of Rose expansion that was released for Resident Evil Village last year.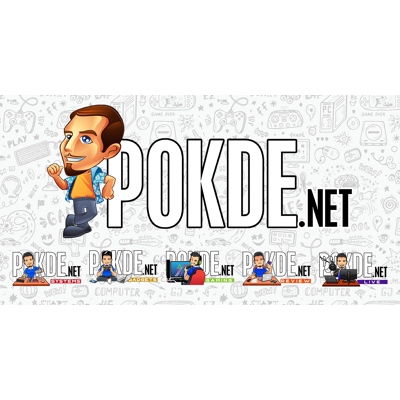 Resident Evil 4 Remake is set to be released on Friday, March 24, and has already received stellar reviews from the media, making it one of the highest-rated titles of 2023 on aggregators like Metacritic and OpenCritic. The game will be available on both current-gen and last-gen consoles, as well as PC, but not on Xbox One. Players can try out the game for free with a demo currently available across all platforms.
Capcom has announced that the game will receive a day-one update intended to fix a number of issues, including the game's rain effect that obscured players' vision in the demo. The game will also use Denuvo anti-tamper on PC, similar to Resident Evil Village, which was eventually cracked by hackers despite the use of Denuvo.
Pokdepinion: Having the reimagining of the original game and then new content on top of it, it's gonna be a fun time for a lot of gamers. I just hope they don't charge an exorbitant price for the DLC.