Epic Games Confirms Release of Unreal Editor for Fortnite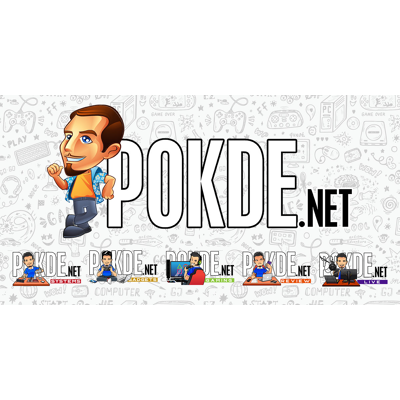 Epic Games has announced that the long-awaited Unreal Editor for Fortnite will finally be released on March 22nd. Learn more about the upcoming release and what it means for Fortnite creators.
Epic Games to Release Unreal Editor for Fortnite on 22nd March 2023
The beginning of the future is built together.

3.22.2023 I Wishlist on EGS now.https://t.co/UgXn1xJSra pic.twitter.com/5oZvhEAYJb

— Fortnite Creators (@FNCreate) March 16, 2023
Epic Games has announced the release date for Fortnite's highly-anticipated Unreal Editor. The editor, which is designed to be an enhanced version of the original creative mode, will be released on March 22nd exclusively on the Epic Games Store.
The Unreal Editor for Fortnite (UEFN) will allow players to create more complex and in-depth content via Epic Games' Unreal Engine 5. The editor comes equipped with powerful tools, including custom asset import, modeling, materials, and VFX, Sequencer and Control Rig, and much more.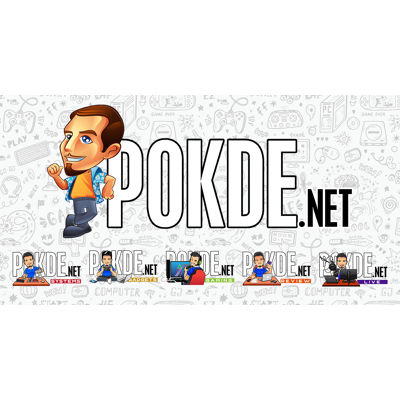 According to the product description, the Unreal Editor will launch in beta, and users will have the opportunity to provide feedback to help shape its evolution. The beta version of Unreal Editor will allow users to create custom content with modeling and material tools, import meshes, textures, animations, and audio, and animate with Control Rig and Sequencer. They can also use Niagara to create VFX effects, design gameplay with Verse, build landscapes to flesh out the environment, and create larger experiences with World Partition.
The UEFN will work alongside the existing toolset found in Fortnite creative, allowing content creators to collaborate across PC and consoles to develop and test islands in real-time. However, the editor will be exclusive to PC users. Epic Games CEO Tim Sweeney had confirmed earlier this year that the project had been delayed into March, and now, the release date for the Unreal Editor is set for next week.
Pokdepinion: If we thought the extra content in the game is already insane, this is going to take it to a whole other level. I'm hoping there will be more games that will follow their example.