Tony Hawk's Pro Skater 1 and 2 Will Not Have Microtransactions But…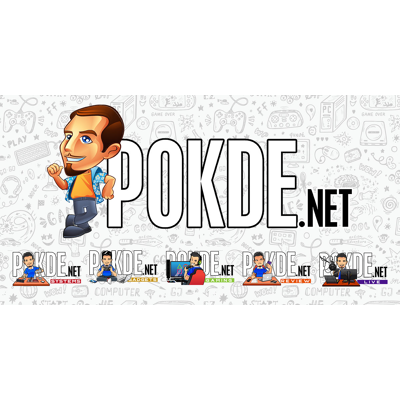 As many of you may know by now, Tony Hawk's Pro Skater 1 and 2 will be remastered and coming to current generation gaming platforms. In case you were worried that the game may be filled with microtransactions, then I have some good news for you.
In an interview with Gamespot, Vicarious Visions boss Jen Oneal confirmed that the game will not have microtransactions. In fact, the content in the game can be unlocked by playing through the game.
Jen Oneal on Tony Hawk's Pro Skater 1 and 2 Having Microtransactions
Everything that you see at launch is going to be unlocked with gameplay. We're not planning on having monetization at launch.
With that being said however, there is a chance that it might still appear in a future update for the game. As to what might require payment, that is uncertain at this point in time. For all we know, it might just be major expansions for the games.
Apart from that, we may see the game getting cross-platform play in a future update. This wasn't outright confirmed, aside from it not being available at launch. The most that was mentioned by Jen Oneal is  "when the time comes, we will say more."
Tony Hawk's Pro Skater 1 and 2 will be coming to the PlayStation 4, Xbox One, and PC via Epic Games Store sometime in September 2020.
Pokdepinion: Glad to see that there will be unlockable content instead of having to pay for them. This will actually give more incentive for gamers to play even longer.