Next Gen Xbox Console in the Works, Regulatory Filings Reveal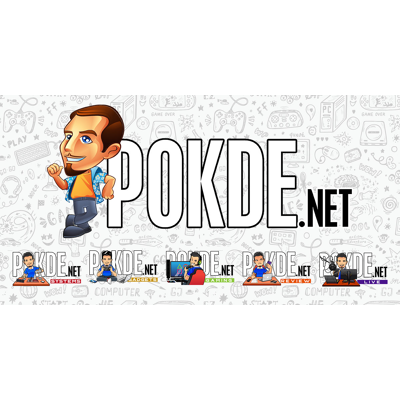 Regulatory filings reveal that Microsoft is already working on its next-generation Xbox console to succeed the Xbox Series X/S.
Next Gen Xbox Console Already in Development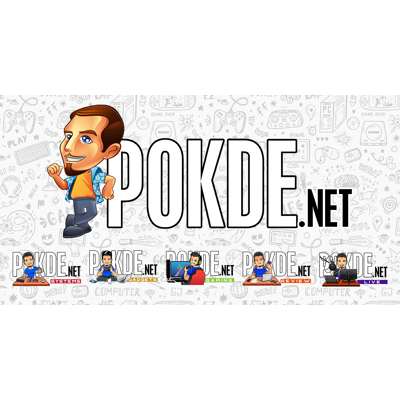 Regulatory filings related to Microsoft's ongoing trial with the Federal Trade Commission have confirmed that a next-gen Xbox console is already in the works. While the codename has been redacted from public documents, it is said to be around 15 characters long and expected to consist of two words.
The discovery phase of the FTC lawsuit against Microsoft, which is seeking to block the company's proposed acquisition of Activision Blizzard on antitrust grounds, has revealed documentation pertaining to Microsoft's tenth-generation gaming system. The complaint counsel believes that gaining a clearer view of Microsoft's long-term gaming plans would provide it with the arguments it needs to prove that owning the Call of Duty maker would give Xbox too much easily abused power.
Microsoft's next-gen console is expected to succeed the Xbox Series X/S. Its predecessors were code-named Anaconda and Lockhart, respectively. The Xbox One was internally designated as Project Durango, while the 360 and the original console were called Project Natal and Midway, respectively.
The FTC's lawsuit against Microsoft seeks to prove that allowing the company to acquire Activision Blizzard would likely result in antitrust problems in the future. Despite this, many industry watchers have been predicting that Microsoft is likely to complete its Activision Blizzard acquisition since February, positing that the FTC's opposition to the $69 billion deal has little legal merit.
Pokdepinion: I always thought the next gen would move away from your typical hardware and move towards something like a cloud gaming service so it will become more accessible than ever before. It can still happen but we'll have to wait and see where it goes, and a hardware could still be sold on the side.