The HUAWEI Ecosystem Experience — IoT Expansion That Feels Right At Home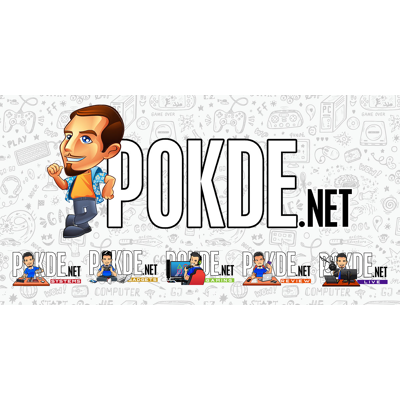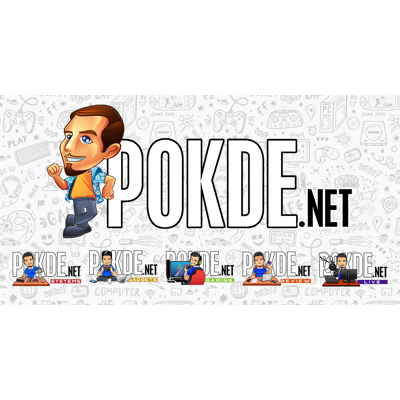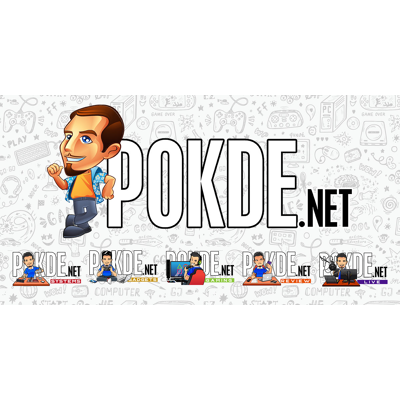 In case you've followed our Facebook page, you might have noticed that we were invited to test out HUAWEI's current ecosystem lineup of IoTs. For the event, HUAWEI Malaysia's Consumer Business Group has partnered up with Mahsa University in transforming one of their labs into a month-long exhibition called the HUAWEI Ecosystem Campus.
The HUAWEI Ecosystem experience
The exhibition is running until the 8th of November 2020 and is open for all students from Mahsa University. With it, the company has used their 1+8+N strategy that was used last year and in case you're not sure what they represent, no worries as we've got you covered below:
"1" refers to HUAWEI smartphones
"8" refers to devices such as HUAWEI's AR/VR products, tablets, laptops, televisions, smartwatches, speakers, vehicle terminals and earphones
"N" refers to the layer that puts everything together and denotes the thousands of IoT enabled devices that can seamlessly connect
"+" sign represents HUAWEI Share and HiLink, the technology that makes the connection between them (products)
At the exhibition, we were treated to the HUAWEI Vision Smart TV X65, a 4K 65-inch OLED screen TV that comes with an ultra-thin 24.9mm body. It uses the company's Hisilicon Honghu 898 chipset, which is supposedly optimized for OLED panels. Not only that, it also sports a 24MP ultra-wide AI camera which is used for motion capture for apps such as exercise app to ensure the precise and correct posture is being made by the user.
They've even showcased on how you can link the TV with your HUAWEI smartphone which provided a low latency gaming experience. You can also make video calls by connecting your device through HUAWEI Share.
Next, we had a chance to see the HUAWEI AX3, a quad-core Wi-Fi 6 router. It's comes as a convenience to HUAWEI users as they can connect simply with a single tap from their HUAWEI smartphone and instantly be connected to the Wi-Fi router.
HUAWEI has given an example on where you can use your HUAWEI MatePad even in the kitchen as a mobile recipe book, which is quite handy in case you don't memorize what to do.
Commuting through public transportation is quite normal in Malaysia and of course HUAWEI had to make a demo with their lineup of earbuds that comes with Active Noise Cancellation (ANC). If you are new to the feature, it gives you a clear state of mind by removing environment noise around you, even in the noisiest of places.
We've covered previously on the HUAWEI Share feature which is available on the latest EMUI 11 update. By using the feature, you can simply connect your phone to your laptop with a single tap and do things such as video call and transfer files at ease.
Of course, they've got something for your workout sessions. With products such as the HUAWEI Watch Fit, HUAWEI FreeLace Pro, and HUAWEI tablets, they're great devices to have when you're doing your routines at the gym.
Imagine your on the beach and you need some protection for your eyes under the hot sun. Well that's where the HUAWEI Gentle Monster comes in. It not only offers some 'stylish' points but you can also enjoy listening to your favorite music thanks to its bone-induction dual speakers.
Plenty of HUAWEI products that fits in your everyday life environment. Which one of them caught your attention? Do let us know!