Valve Trademarks "CS2" – Is Counter-Strike 2 Finally Coming?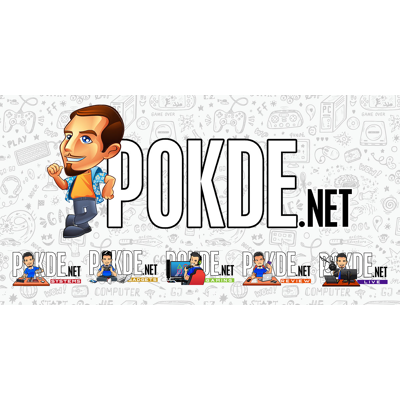 Valve has filed an intellectual property trademark for "CS2", leading fans to believe that a Counter-Strike 2 sequel may be on the way. Learn more about the rumors and recent developments in this article.
Valve Trademarks "CS2"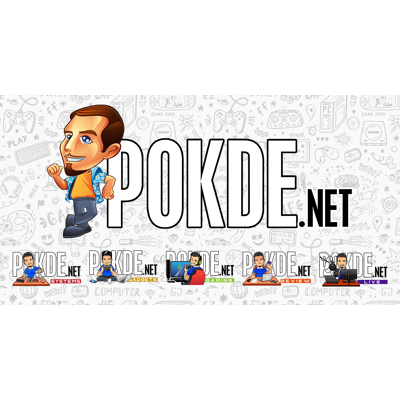 Valve, the producer and developer of popular video games such as Portal, Half-Life, and Left 4 Dead, has filed a trademark application with the United States Patent and Trademark Office for the name CS2. This has led fans to speculate that the company might be gearing up to release the highly anticipated sequel, Counter-Strike 2.
Adding fuel to the fire, the trademark application's "related properties section" references two other trademark numbers that correspond to the original Counter-Strike and Counter-Strike: Global Offensive (CS:GO). The trademarks were filed on March 14th, further stoking rumors that Valve may be working on a sequel.
Rumors surrounding a possible sequel to Counter-Strike have been circulating for weeks. Dataminers recently uncovered references to the game in a recent update to Dota 2, another Valve property that runs on the Source 2 engine. Although it was unclear at the time whether this referred to a full sequel that also uses the upgraded engine or simply a step up for CS:GO to the newer engine, anonymous sources have claimed that Counter-Strike 2 will launch as early as March.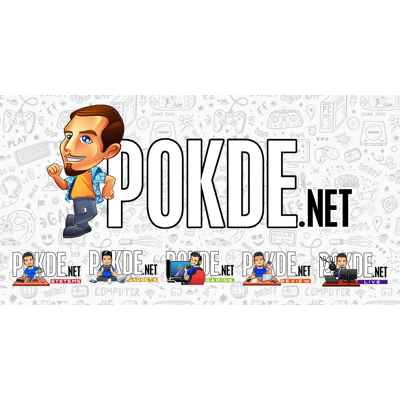 Additionally, a Nvidia driver update bearing the name Counter-Strike 2 caused excitement among fans earlier this month, with executable files labeled "cs2" and "csgos2" hinting at a new game. Valve's recent trademark application seems to add weight to the rumors, although the company has yet to acknowledge the existence of the sequel.
Counter-Strike fans are eagerly awaiting any news about the sequel. After rumors started circulating, CS:GO hit its highest consecutive player count ever, with over 1.4 million players at one time. Some fans even expected the sequel to make a surprise appearance after Valve updated the Twitter cover image for CS:GO to five silhouettes of Counter-Strike avatars. Forbes reported that some fans interpreted the five silhouettes as a secret code indicating that the sequel's launch is just five days away.
If Valve does release a new Counter-Strike sequel, it could signify a shift in focus for the company. Valve already manages the popular gaming platform Steam and has entered the handheld console market with the Steam Deck. Releasing a new game could further elevate Valve's status in the gaming industry, especially since the company has not released a new game since 2020.
Pokdepinion: At this point, it's a matter of when rather than if based on recent developments. Can't wait to see the game when it's properly announced.