Sony WF-1000XM5: Leaked Details of Sony's Highly Anticipated TWS Earbuds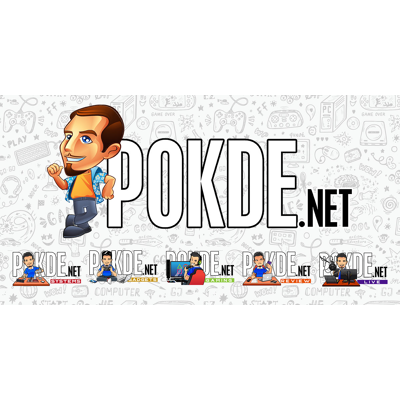 Sony's upcoming flagship true wireless earbuds, the Sony WF-1000XM5, have been making headlines with numerous leaks and rumours. As the launch date draws near, the anticipation among tech enthusiasts continues to grow. In this article, we'll delve into the latest leaked details about the WF-1000XM5, giving you a sneak peek into the exciting features and capabilities of these highly anticipated earbuds.
More Leaked Details on the Sony WF-1000XM5
The Sony WF-1000XM5 earbuds boast an incredibly lightweight design, weighing in at just 5.9g each. Sony has incorporated its innovative Dynamic Driver X, an 8.4mm driver that promises exceptional audio quality. This driver, combined with two proprietary processors and dual feedback mics, enables real-time optimization of the noise-canceling effect, ensuring the best active noise canceling (ANC) performance in any environment.
Sony has equipped each earbud with three microphones, allowing for more precise noise detection and optimization of sound quality when necessary. The WF-1000XM5's advanced drivers deliver "richer vocals," as stated in Sony's marketing materials. Additionally, these earbuds support HiRes Audio and DSEE Extreme, ensuring an immersive and high-fidelity audio experience. With integrated bone conduction sensors and "Precise Voice Pickup" technology, the WF-1000XM5 excels in delivering crystal-clear call quality even in noisy surroundings.
The charging case of the Sony WF-1000XM5 houses a 500mAh battery, extending the total runtime of the earbuds to an impressive 24 hours. While the exact battery life of the earbuds themselves remains undisclosed, the case offers convenient charging capabilities. Just three minutes of charging in the case provides an hour's worth of playback, and a full charge for both the case and earbuds takes approximately two hours.
The Sony WF-1000XM5 features Bluetooth 5.3 technology, enabling seamless connectivity and enhanced stability. The earbuds also support multi-point connections, allowing users to easily switch between different devices. With an IPX4 certification, these earbuds are sweat-resistant and splash-resistant, making them suitable for workouts and outdoor activities.
Although pricing details are yet to be revealed, it is expected that the Sony WF-1000XM5 earbuds will cater to the premium segment of the market. With rumours suggesting an imminent announcement, we can anticipate a full unveiling of these earbuds in the coming days, providing us with all the information we've been eagerly awaiting. Stay tuned for the official launch to uncover all the details about the WF-1000XM5, including pricing, availability, and more.
Pokdepinion: The Sony WF-1000XM5 true wireless earbuds promise to deliver an exceptional audio experience with their lightweight design, dynamic drivers, and advanced noise-canceling capabilities. With enhanced connectivity features and a durable build, these earbuds are poised to make a mark in the market.