There will be a Xiaomi Mi 9 Transparent Edition — and it looks absolutely awesome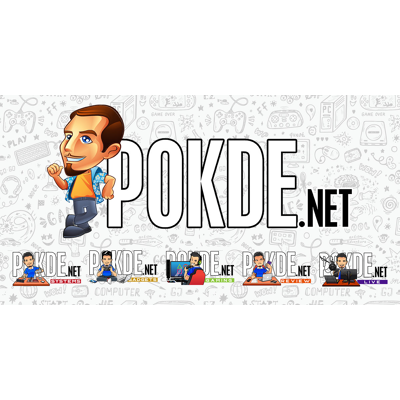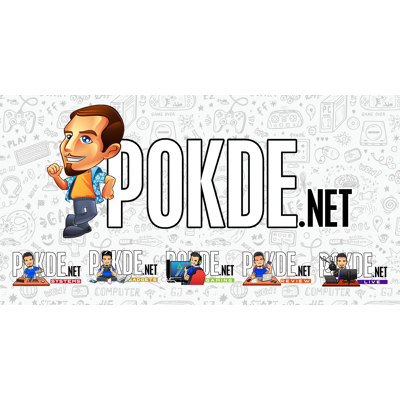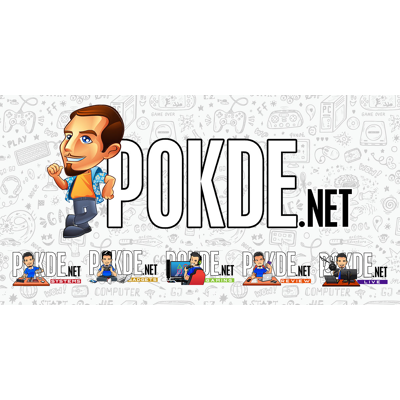 When the Xiaomi Mi 8 Explorer Edition was launched, it was one of the first to bring transparent glass to the table. For the record, HTC did it first with the HTC U11+. Xiaomi went with an additional step though. They added an additional panel between the PCB and the glass to improve the aesthetics of the device. The upcoming Xiaomi Mi 9 Transparent Edition will also do the same, except that it looks way better.
The beautiful insert was apparently quite challenging to design, with Xiaomi's CEO Lei Jun revealing that there was only 0.4mm space between the PCB and the glass panel. Fitting a 0.3mm aluminium sheet in that gap was probably difficult enough, but the challenge was to add the texture to the material via CNC. The end result, as you can see, is really quite stunning, but aside from looking good, the aluminium insert also helps with heat dissipation.
In addition to the beautiful design, the Mi 9 Transparent Edition will also tout upgraded innards. It will come with a whopping 12GB of RAM, as well as the widest aperture we have seen yet at f/1.47. The following are more key specifications of the Mi 9 Transparent Edition:
Key Mi 9 Transparent Edition Specifications
Snapdragon 855, octa-core up to 2.84 GHz, 7nm FinFET
12GB RAM
Up to 256GB storage
6.4″ FHD+ AMOLED display, 103.8% NTSC gamut, 90.7% screen-to-body ratio
48MP f/1.47 7P lens + wide angle lens + telephoto lens
In-display fingerprint scanner
Wireless charging
Like the Mi 8 Explorer Edition that came before it, the Mi 9 Transparent Edition might not make it globally. If it does, hopefully it doesn't come to Malaysia as late as the Mi 8 Pro did. Stay tuned for more updates about the Mi 9 as we get closer to the 20th February launch date!
Pokdepinion: I really wonder how much of a premium Xiaomi will be charging for that bespoke back design…