Intel brings back 22nm Haswell processors from the dead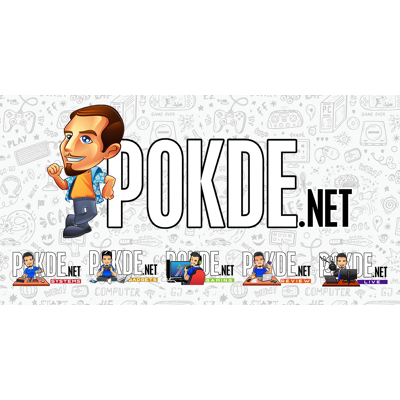 If you thought Intel was only going to milk the 14nm process until the end of time, you are wrong. Intel is going a step further to bring back the 22nm Haswell processors from the dead.
In what should be a rather desperate move for Intel, they have brought back the Intel Pentium G3420, allowing OEMs to order them. The product was just discontinued a week ago, before being brought back today.
The Pentium G3420 was barely an interesting processor even when launched, coming in as an affordable 2C/2T part chugging at 3.2 GHz and supporting up to DDR3 1600 MHz memory.
The chips will most probably not make it to shelves as there's no reason for them to exist in the current scene where we have the much more interesting AMD Athlon 3000G for just RM209.
Hopefully no one gets duped into ordering a "new" PC with the 22nm Haswell-based Pentium G3420 before realizing that the chip powering the system is more than 6 years old now.
Pokdepinion: Well, anyone up for an aged 22nm Intel Core i7 4770K?