What TM giveth, TM taketh away; UniFi lite for RM99 offer withdrawn until further notice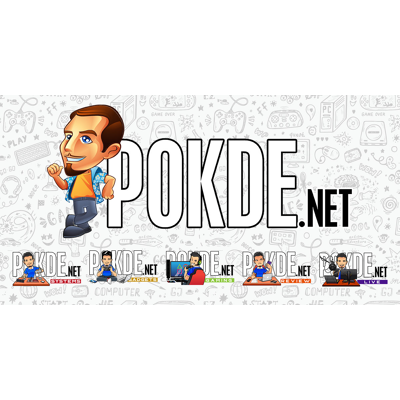 The interwebs were hot with news of TM's latest promotion for UniFi lite which offered 10 Mbps for just RM99 per month (normal price: RM129/month). New registrations for the UniFi lite plans from 20th October until 31st December 2017 were supposed to enjoy the discounted rate for 24 months. That's RM720 saved over two years!
Hi. Ya. Promosi sah hingga 31/12/2017 dan harga promosi RM99/sebulan sah hingga tempoh 24 bulan.

— TMConnects (@TMConnects) October 20, 2017
Translation: Hi. Ya. Promotion is valid until 31/12/2017 and the promotional price of RM99/month is valid for a duration of 24 months.
Hi! Atas sebab-sebab yang tidak dapat dielakkan, kami akan menangguhkan kempen UniFi lite RM99. Kami mohon maaf di atas kesulitan ini.

— TMConnects (@TMConnects) October 21, 2017
Translation: Hi, for unavoidable reasons, we will be postponing the UniFi lite RM99 campaign. We apologize for any inconvenience caused.
However almost as sudden as the announcement was made, the promotion was cancelled until further notice. Or in the words of TM's Twitter administrator "postponed". I guess this is fairer for current customers, as they do not get to enjoy the promotional rates. That could very well be one of the reasons this current campaign is withdrawn is because it is half-cooked and left out TM's existing customers.
ianya 1 pengkhianatan terhadap loyal customer TM. pakej ini hanya dituju pd new customer.false marketing pun 1 hal.

— Muhammad Firdaus (@Fird_Byakuchi) October 21, 2017
Translation: It's a betrayal of TM's loyal customers. This package is only targeted at new customers. False marketing is also another issue here.
The above tweet definitely put what current customers must feel into perspective. What do you think? Were you one of the few who managed to sign up for the UniFi lite RM99 promotion, or are you a disgruntled existing customer? Let us knows in the comments section!
Source: Amanz
Pokdepinion: 10 Mbps for RM99 is a great deal, but in all honesty RM129 for 10 Mbps isn't that bad after all. There are some that are paying more (myself included) for just Streamyx 4 Mbps. It is the fact that TM announced a promotion like this, and withdrawing it after just one day, will definitely draw the ire of the public.