Genshin Impact Leak Reveals Ayato Elemental Skill?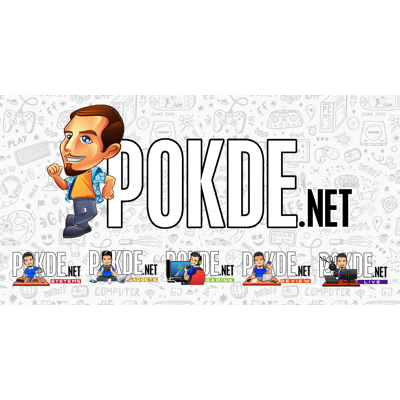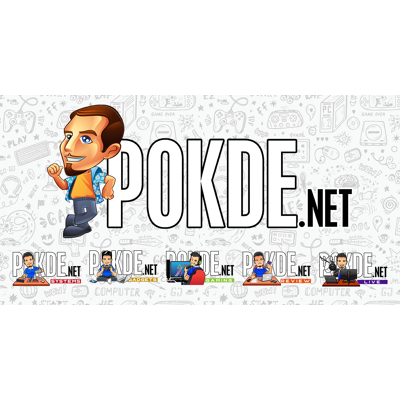 One of the newest Genshin Impact leaks around supposedly reveals Kamisato Ayato's Elemental Skill. Could there be any truth to this? Let's find out.
Genshin Impact Leak: Ayato Elemental Skill?
This kit is unable to be reliably verified/debunked at this time. As mentioned in the original post, please treat as fake for now.

For copium purposes, here is a proper non-automated translation, courtesy of DN from ZLM. https://t.co/ONyggfeOQ4 pic.twitter.com/6EZc2Z1oNN

— SaveYourPrimos 💎🙌 (225/225 = Benny's Mistsplttr) (@SaveYourPrimos) January 16, 2022
So far, we have heard quite a bit of details on upcoming character, Kamisato Ayato, but nothing has been truly confirmed yet at this point. One of the latest Genshin Impact leak supposedly reveals his Elemental Skill.
According to the leak, his Elemental Skill is Kamisato Art, which allegedly casts a secret spell and throws a Hitogata forward while long-pressing to deal hydro damage. This sounds relatively legit but is there actually any truth to this?
There is likely chance that it's fake as according to prominent leaker UBatcha, the is far from accurate. Apparently, no skill data exists for Ayato just yet, which makes it impossible to be true. We will report more on this as soon as information becomes available so stay tuned.
Genshin Impact is currently available for free on the PlayStation 5, PlayStation 4, Android, iOS, and PC. A Nintendo Switch port of the game is coming sometime in the near future.
Pokdepinion: It sounded so real but I wouldn't be surprised if this was part of the conceptualization process for the character. We're definitely going to hear more about Ayato very soon anyway so we might as well just wait and see.