NVIDIA is hiring hundreds of engineers to expand CPU development team in Israel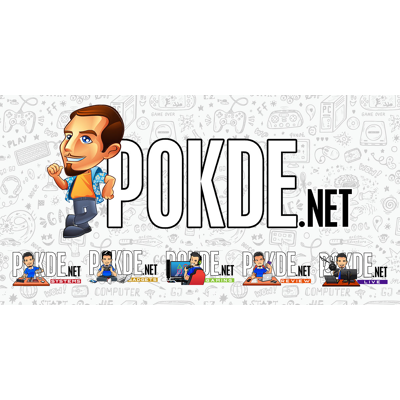 NVIDIA clearly has plans for more than just GPUs, and one of them is to expand further into the CPU market. While their polarizing acquisition of Arm appears to be less and less likely to actually happen, NVIDIA is setting up a new design and engineering group to lead the development of next-gen NVIDIA CPUs in Israel, and they are hiring hundreds of engineers to fill up the team.
NVIDIA expanding CPU development team in Israel
NVIDIA Israel currently employs over 2800 people, across seven teams based in Yokneam, Tel-Hai, Raanana, Tel Aviv-Yafo, Jerusalem, Kiryat Gat and Beer Sheva. This new CPU design and engineering group will join the existing teams focused on NVIDIA's high-speed networking and HPC technology, NVIDIA DPU development, AI research and more.
Israel, with its unique wealth of talent, is a key player in the global tech ecosystem, and we are excited to be creating a new CPU group here. We look forward to further growing our local R&D activities both in this area and in our extensive work supporting the local ecosystem through unique programs for startups and developers. — Michael Kagan, NVIDIA CTO
NVIDIA's new CPU design and engineering team will comprise of talents from various disciplines, ranging from hardware, software and also architecture. Even without the acquisition of Arm, NVIDIA can still use Arm CPUs to develop their own custom Arm-based processors, just like what Apple is doing. NVIDIA is probably just getting ready to make their own CPU offerings, which will probably be used to enhance their offerings in the server space.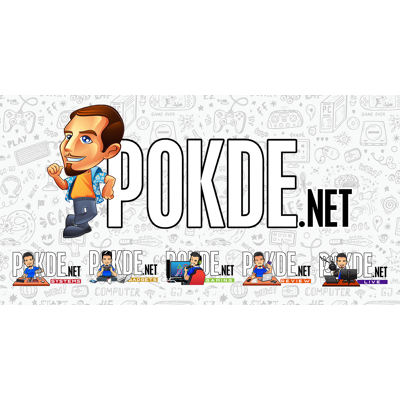 With this new CPU development team in Israel, NVIDIA will be recruiting from the same pool of talents as Intel, as the latter also has strong roots in the region. Aside from setting up their own team, NVIDIA is also working closely with startups with the NVIDIA Inception Program which includes over 300 Israeli startups.
Pokdepinion: Is this NVIDIA's "fine, I will do it myself" moment?