NVIDIA's bid for Arm blocked by Federal Trade Commission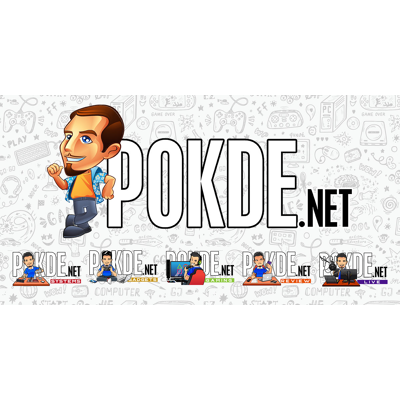 NVIDIA may have a long road ahead in their quest to acquire Arm, as the US's Federal Trade Commission (FTC) is suing to block it. The FTC cites concerns about how the acquisition can create an "anti-competitive environment" with NVIDIA's control over Arm, and by extension, much of the tech industry at this point.
FTC says no to NVIDIA's acquisition of Arm
As you might be well aware, Arm doesn't make their own chips, and instead develops the designs and architectures to be licensed by chipmakers for use in their own products. NVIDIA themselves use Arm cores for their SoCs and CPUs, and authorities worry that after NVIDIA acquires Arm, they might use the knowledge to stifle innovation from the competition.
As Arm's licensees currently share information with Arm for support in coming up with their next products, it might get a bit tricky once NVIDIA is in the picture. The FTC alleges that the NVIDIA might block Arm from developing technologies that might give NVIDIA's competition the upper hand, or reserving the latest innovations for themselves to maintain an advantage.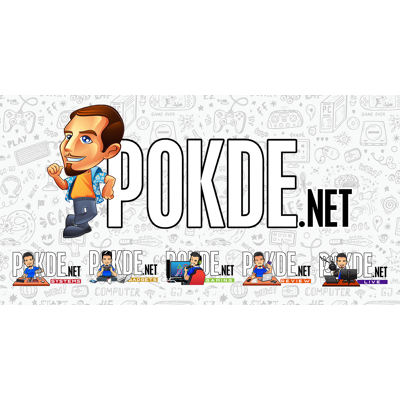 It will be interesting to see how NVIDIA will fight this. Other countries are also looking into NVIDIA's bid for Arm, and while NVIDIA has previously planned to compete their acquisition of Arm by March 2022, it might not be happening even by the end of 2022. The trial for the FTC suit against NVIDIA is slated to start in  August 2022.
Pokdepinion: When you think about it, it does sound quite risky to let NVIDIA take over a company like Arm, but I do look forward to see what NVIDIA can do with Arm under its wings.