PlayStation Patent Hints at PS1, PS2, and PS3 Backwards Compatibility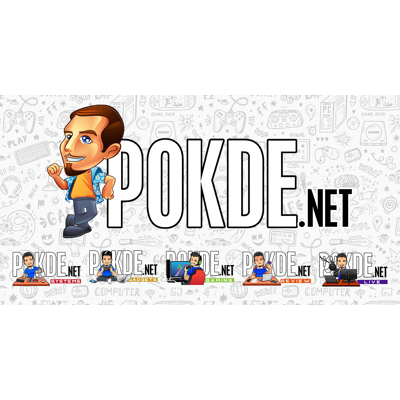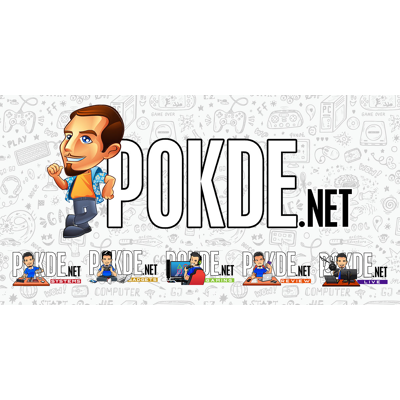 A new PlayStation patent has been spotted which can supposedly allow for PS1, PS2, and PS3 games to be played by backwards compatibility. Here's what we know thus far.
PlayStation Patent To Add PS1, PS2, PS3 Backwards Compatibility?
New @cerny patent [email protected] like he's nailed BC for older #PlayStation consoles pic.twitter.com/7n8zyzjcic

— Shaun (@shaunmcilroy) January 12, 2022
The latest PlayStation patent was spotted by former writer for The Verge and Polygon, Shaun Mcilroy, where the patent is labeled "Backward Compatibility Through Use Of Spoof Clock And Fine Grain Frequency Control". This allows applications to run at a frequency clock that is different from the standard one used by the console.
In simpler terms, it will let games that are designed for other system, typically weaker ones, to run on current generation consoles. Currently, you can't do so directly on the hardware itself and the patent is the solution that Sony is going for to add backwards compatibility for the PS5, most likely involving PS1, PS2, and PS3 games.
The patent here suggests a software solution rather than a hardware one, which is something we're aware of with the previous news of the Project Spartacus subscription service. This service is expected to integrated PS Plus and PS Now into a single, streamlined service, which gives you access to a library of classic games on top of the two services' offerings.
With the Xbox Game Pass growing stronger, PlayStation needed an answer to fight back, and it appears that they are hard at work to come up with a viable solution. We will report more on this as soon as information becomes available so stay tuned.
Pokdepinion: From my perspective, PlayStation needs to launch this as soon as they can, and while I don't expect it to be anytime soon, sometime around Holiday 2022 would be an ideal time. If not, when PS5 stock issues have been resolved, either way would be a good way to kickstart the service.