U Mobile Postpaid 38 Users Are Getting Double Data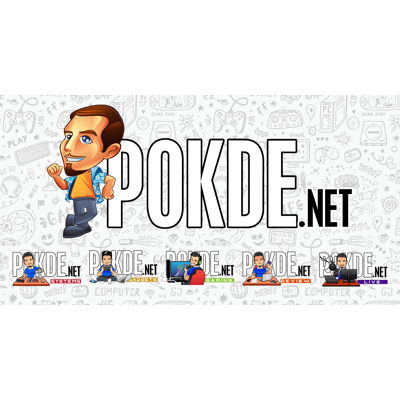 For all U Mobile Postpaid 38 users and those looking to subscribe to it, you will be able to enjoy double data moving forward.
U Mobile Postpaid 38 Double Data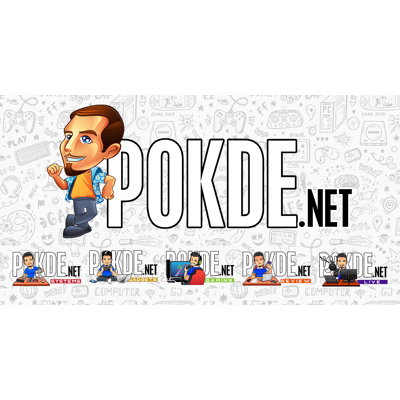 The popular orange telco has announced the doubling of the U Mobile Postpaid 38 plan's data offerings as a permanent change, effective immediately. Both existing and new customers of the entry-level 5G subscription can now enjoy 60 GB of high-speed data, up from the original 30 GB. The RM38 monthly plan also provides unlimited calls to all networks. The upgrade is a response to customer needs and feedback, according to U Mobile.
As part of its limited-time promotion, Ultra Hotspot 5G, U Mobile has also unlocked hotspot access for its U Postpaid 38, 68, and 98 plans. Subscribers of these plans can now share their main data quota via their device's hotspot feature, instead of using a separate data quota. This means that U Postpaid 38, 68, and 98 subscribers can use their 60GB, 100GB, and 1000GB high-speed 4G or 5G data across multiple devices and share it with others who are connected to their hotspot.
U Mobile's limited-time Ultra Hotspot 5G promotion is only available to new subscribers or those upgrading their existing plans to the U Postpaid 38, 68, and 98 options. The telco stated that once unlocked, the permanent hotspot benefits will be available to current U Postpaid 38, 68, and 98 users. For more information on U Mobile's services and products, interested parties are encouraged to visit the official website or contact customer service.
Pokdepinion; Would be nice if my telco suddenly doubled my data but oh well. If you're a user, then I'm sure this is great news for you.