WhatsApp Adds Secondary "Chat Lock" Protection Feature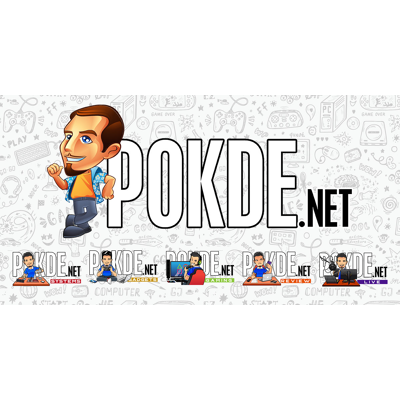 WhatsApp Adds Secondary "Chat Lock" Protection Feature
Meta is introducing a new feature on its messaging app WhatsApp called Chat Lock, as CEO Mark Zuckerberg announced on his Facebook post on Monday. This is added on top of existing app-locking feature that requires biometric access, but now individual conversations can be put behind a dedicated folder similar to how Secure Folder functions on Samsung devices, for example.
When a conversation is put under the Chat Lock folder, users will be required to authenticate using password or biometrics. All information, including user names and conversation content are entirely hidden in any new notifications as well. Accessing it will require a specific gesture by slowly pull down on the inbox to reveal the password or biometric prompts.
"We think this feature will be great for people who have reason to share their phones from time to time with a family member or those moments where someone else is holding your phone at the exact moment an extra special chat arrives," WhatsApp states in the blog post. More enhancements will come for this feature, says the developer – which sets to include locking on companion devices and using unique passwords for individual conversations.
Pokdepinion: Neat feature – wonder if Messenger and IG Direct will share this feature at some point.