Google Is Purging Inactive Accounts To Combat Phishing Scams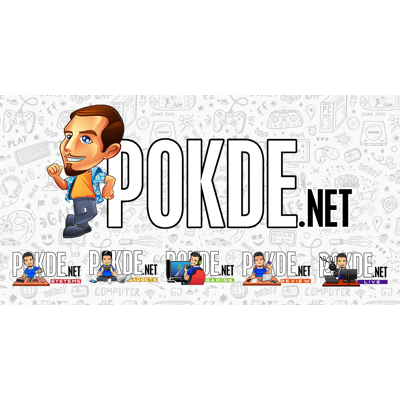 Google Is Purging Inactive Accounts To Combat Phishing Scams
Have a burner account lying somewhere? Log back in now if you want to keep it intact after this December.
In an attempt to fight against the ever-prevalent phishing schemes, Google is updating its account policy to remove any accounts that remained unused for 2 years, with the purging set to kick in this December. "We will take a phased approach, starting with accounts that were created and never used again," the company stated in the blog post.
Before you panic – Google will notify the user through the email itself as well as recovery email address in various stages before the accounts gets purged. To keep them active again, simply sign in the account (through various services, such as Google Drive or YouTube) and it will be excluded from the purge. Any account with existing subscription plans will be automatically waived as they're considered active accounts.
The reasoning for the purge is down to account hijacking – as most inactive accounts are likely burner accounts with relatively little security in place (such as 2FA, which the company says are 10x less likely to be used compared to active accounts), hackers will hijack these compromised accounts and perform phishing attacks or sending malicious content, such as spam. Any accounts that remain inactive for more than 2 years will have its contents on various Google services removed, including Docs, Gmail, YouTube, Google Photos, and more.
Source: PCMag
Pokdepinion: Phishing is a big problem these days, so I understand the rationale behind the decision.