MediaTek and NVIDIA Working On A New GPU For Smartphones: Report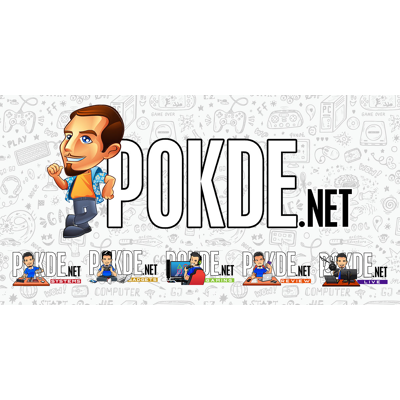 MediaTek and NVIDIA Working On A New GPU For Smartphones: Report
Team Green meets Team Red – this time in the smartphone battlefield.
Per DigiTimes report, NVIDIA is working with smartphone SoC chipmaker MediaTek to design a new GPU for upcoming SoC (system-on-a-chip) destined for future smartphones. This opens up a brand new battlefield for the graphics giant, where they meets the old rival AMD once again.
"MediaTek is expected to integrate an NVIDIA GPU into its next-generation flagship mobile processor as early as 2024, according to industry sources. In addition to co-developing mobile handset platforms to enhance AI and gaming functionalities of MediaTek's application processors, MediaTek and NVIDIA will also cooperate in developing WOA (Windows on Arm) platform products for notebook applications," DigiTimes wrote in the report.
It won't come as a surprise if NVIDIA wants to bring its AI-enhanced feature stack down to mobile applications. Technologies such as DLSS2, DLSS3, Reflex, and Ray tracing are NVIDIA's greatest hits in recent years, and given the constraints of mobile form factor, such features may give them significant advantage over competition. That being said, this isn't the first mobile chip that NVIDIA has designed – that actually belongs to Tegra series which dates all the way back in 2011, powering various Android 3.0 "Honeycomb" tablets.  The chip has since featured in NVIDIA Shield, as well as Nintendo Switch.
For reference, Samsung was the first to get AMD onboard to design a SoC with licensed technologies and architectures for its recent Exynos releases; though so far only a single model, the Exynos 2200, features the RDNA2-based GPU. Both parties has signed a new agreement to continue partnership – so new chips may still be on the way. Meanwhile, Qualcomm continues to use its own in-house Adreno GPUs (which in itself was a Radeon spinoff nearly two decades ago) and has maintained competitive performance over the years since.
Source: Videocardz
Pokdepinion: That's a rather surprising development. Given NVIDIA's technological prowess, MediaTek may have some serious weapon on hand to give Qualcomm or even Apple a run of their money.