THQ Nordic Lands in Hot Water For Teaming Up With NSFW Website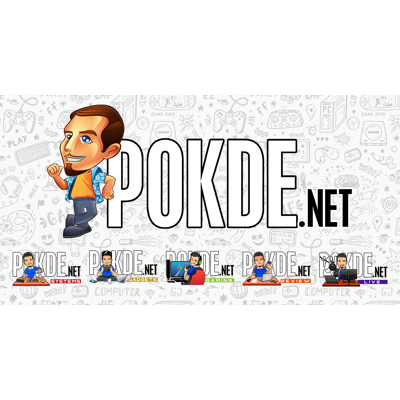 THQ Nordic Lands in Hot Water For Teaming Up With NSFW Website 8Chan
We're doing an 8chan AMA and we have no idea why. Come join us!https://t.co/i2okKUfpdP

— THQNordic (@THQNordic) February 26, 2019
Recently, THQ Nordic has done arguably the craziest thing they could ever do and it doesn't have anything to do with acquisitions. The PR and marketing team decided to hold an AMA (Ask Me Anything) session over at an NSFW site, 8Chan. If you're familiar with that site, then you know how bad of an idea that is.
For those of you who are unaware, 8Chan is an imageboard website that in the past has been linked with such disturbing content related to child pornography. Google Search went as far to blacklist 8Chan in 2015 citing "suspected child abuse content" as the main factor in doing so. Many people on the internet have described the place as the "toilet of the internet".
Despite this content being frequently associated with 8Chan though, THQ Nordic still opted to host an AMA there. THQ said it was approached in a "friendly and polite manner" about the prospect of the AMA on 8Chan and went on to say that some guy named Mark would take care of the "nasty stuff" that might appear in the thread.
As you might imagine, it didn't take long for those at THQ to realize they should have thought this through a bit more. A few hours after initially promoting the AMA, THQ Nordic's PR and Marketing Director, Philipp Brock, tweeted out an apology through the official publisher's account. Brock claimed he wasn't aware of the site's history and said he does not condone "child pornography, white supremacy, or racism in any shape or form." Brock also claimed sole responsibility for the entire event, ending by saying that it's something they regret.
One would think research would have been done prior to running any form of marketing or publicity-related efforts on a foreign platform but clearly there has been some oversight in the company. Perhaps this is a lesson not just for them, but for everyone of us here that to do some thorough research before agreeing to anything.
Pokdepinion: Well, that was an interesting turn of events. One would think there would at least be one person there that would know how NSFW the site is but at this point, what's done is done. I'm hoping the backlash on them wouldn't be too bad.