Some Android Smartphones Could Soon Turn Into Makeshift Dashcams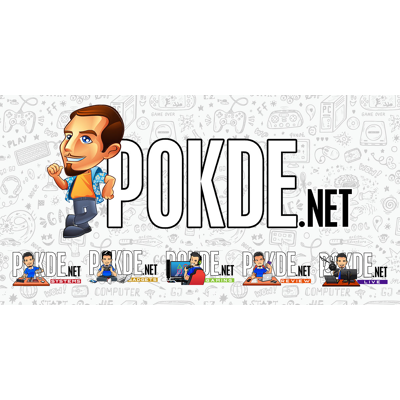 Some Android Smartphones Could Soon Turn Into Makeshift Dashcams
Google is testing a version of Personal Safety app that could use cameras to act as dashcams.
As spotted by 9To5Google – a 'dogfood' version of the Personal Safety app (version 2023.04.27.532191641.8-dogfood) has appeared in Play Store perhaps by accident. Dogfood builds are essentially test versions that developers use to test the app in real-life scenarios.
The team managed to reveal a hidden Dashcam feature which does what it says: record videos, and sometimes, audio while the user is driving a vehicle. That should in theory save the cost of buying a dedicated dashcam for those who on a tight budget. When the feature is active, the phone will record videos in the background and users can continue using the device for other tasks, such as using Google Maps for navigation or change tracks on your playlist. Alternatively, you can lock the screen and the phone will continue recording.
The recording can even start as soon as the device is connected to a vehicle's infotainment system, so users can place the phone at a suitable position to for recording and get going right away. All footage recorded will stay on the device for 3 days, with maximum recording length of 24 hours. The footage takes around 30MB of space for a minute of recording.
There's no word on whether this feature will be available on all Android smartphones – though it's unlikely as some devices are not designed for sustained, long term recording due to heat concerns. Only Nothing Phone (1) and Google Pixel devices are known to support this feature at current stage as noted by the publication.
Source: 9To5Google
Pokdepinion: Given how much more powerful smartphone cameras get, it's probably a better choice unless you have a super high-end dashcam to begin with.