Last Call For HUAWEI Super Device Mid-Year Fiesta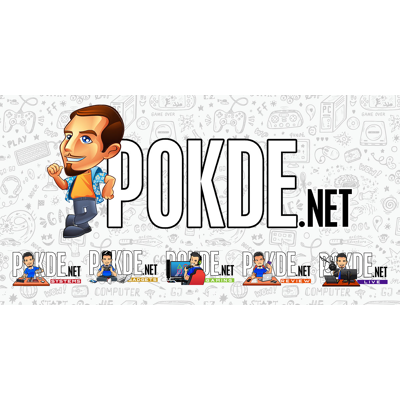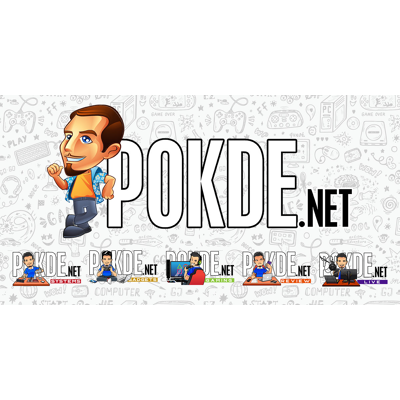 HUAWEI is offering some surprises to all Malaysians to thank them for their continued support by bringing Super Device Mid-Year Fiesta, from now until 30 June 2022, the company is offering a multitude of interesting promotions, including discounts of up to RM4,800 and a variety of free gifts and bundles.
Let's have a peek at what HUAWEI has in store for you during the Super Device Mid-Year Fiesta.
HUAWEI P50 Pro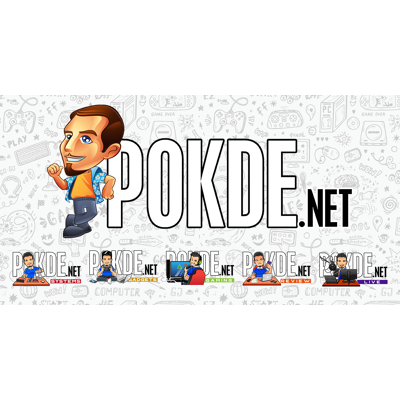 The P50 Pro camera's True-Chroma Image Engine has an enhanced ambient light detecting system. It enables users to capture photographs of their surroundings in their true colours, exactly as their eyes perceive them. The device also features a SuperZoom matrix and Dual-Matrix Camera design. The phone is on offer for RM3,699 which was priced at RM4,199 from now until 30 June 2022.
MateBook D15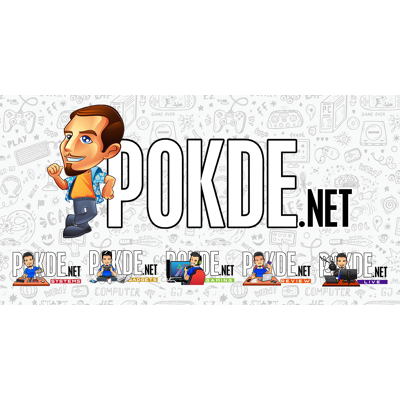 The MateBook D15 features a stunning 15.6-inch IPS FullView screen, it weighs only 1.53kg. Because it is also part of the HUAWEI Smart Office family, connecting the laptop to other compatible HUAWEI devices has never been easier. It is presently available for the cheap price of RM1,899 which was originally priced at RM2,099 and you will also receive a complimentary laptop bag.
WATCH GT 3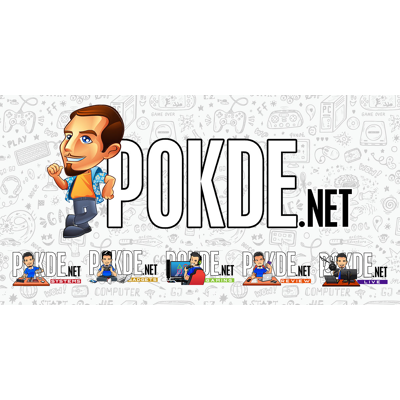 The WATCH GT 3 is a fashionable fitness wristwatch that serves as your personal training assistant on your wrist. It also improves on its predecessor by offering over 100 work modes in the Professional Fitness feature and Truseen 5.0+ all-day health monitoring in the Professional Health function. 2 The watch is intended to make your time off for workout regimen more fun and enhanced.
Vision S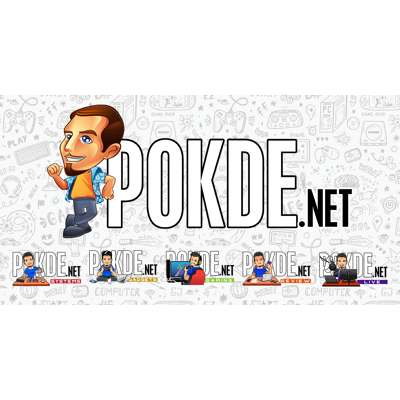 The Vision S promises a beautifully smooth viewing experience with its 120Hz High Refresh-Rate Screen, thanks to the Smart MEMC technology that converts low frame-rate videos to 120 fps. When the screen is turned off, the Vision S also functions as a high-end speaker for your living room, allowing you to rock out to all of your favourite tunes.
MatePad 11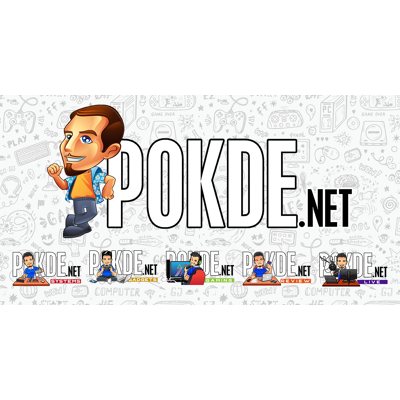 With its Multi-Window feature, the MatePad 11 redefines the balance between work and pleasure for those who value a work-life balance. It enables users to open up to four apps on a single screen. Users can enjoy the benefit of the TÜV Rheinland Dual Certification 4 on the MatePad 11 for a discounted price of RM1,999 which is retailed at RM2,399, which offers reduced blue light without the need to switch display modes and without colour casting so that user's eyes can have a brighter, more eye-friendly display when looking at a screen for long periods of time.
Available Promotions
Products
Retail Price (RM)
Promotional Price and Free Gifts (RM)
P50 Pro
4,199
3,699
RM500 Off
P50 Pocket
7,299 / 5,999
–
Free HUAWEI FreeBuds Studio worth up to RM1,199
nova 9 SE
1,099
–
Free HUAWEI FreeLace worth up to RM379
nova 9
1,999
1,799
RM200 Off
nova 8
1,899
1,699
RM200 Off
nova 8i
1,299
999
RM300 Off
WATCH GT 3 (42mm)
999 / 1,099
799 / 899
RM200 Off
WATCH GT Runner
1,399
1,199
RM200 Off
Matebook D15 10th i3 (8+256)
2,099
1,899
RM200 Off with Free HUAWEI Backpack worth up to RM199
Matebook D15 10th i5 (8+512)
2,999
–
Free HUAWEI Backpack worth up to RM199
Matebook D14 10th i5 (8+512)
2,999
2,799
RM200 Off with Free HUAWEI Backpack worth up to RM199
MatePad 11 10.95' 2021
1,999 / 2,399
–
Free Smart Magnetic Keyboard worth up to RM499
MatePad 10.4' 2020 WIFI
1,199
–
Free Smart Magnetic Keyboard worth up to RM399
MatePad 10.4' 2022 128 LTE
1,599
–
Free Smart Magnetic Keyboard worth up to RM399
Vision S 65'
3,999
3,499
RM500 Off
Stay tuned to HUAWEI Malaysia's Facebook page for more information on HUAWEI's latest products.
Pokdepinion: HUAWEI promotion last call! Those who are looking for a HUAWEI device be sure to get them now!