BenQ Wins EISA's Best Buy Projector Award Of The Year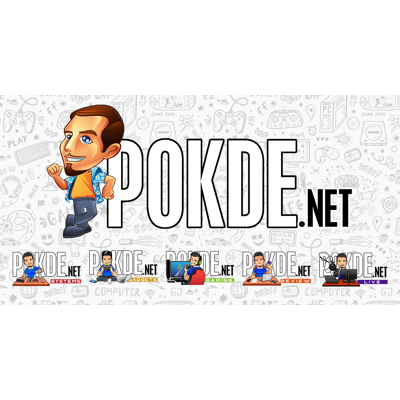 With sales growing in Asia Pacific, Middle East and Africa region for BenQ's 4K projectors, it seems that they've another good news coming for them; they've won this year's EISA Best Buy Projector award.
BenQ Wins EISA Best Buy Projector Award
While previously we reported that HUAWEI won EISA's award for the best smartphone device of the year, this time around it's BenQ's turn in receiving an award of their own from them. The specific projector which won from the prestigious and highly coveted European Imaging and Sound Association (EISA) is none other than their BenQ W1700 4K home cinema projector.
Besides that, the EISA panel officially mentioned that "The W1700 from BenQ brings UHD HDR qualities to big screen projection in the home, at a price which previously only delivered Full HD. BenQ's optical system leverages a DLP Digital Micro-mirror Device, in which the pixels of a Full HD array are shifted to four positions per frame, giving a UHD experience with crisp, bright and brilliant images."
If you would like to learn more on BenQ's offerings, you can click on the link right here to go to their official website.
Pokdepinion: Well that does it guys. If you are wandering on what projector is the best on the market right now, now you know what the answer is.