Sony Asia Pacific Hosts World Of Film Campaign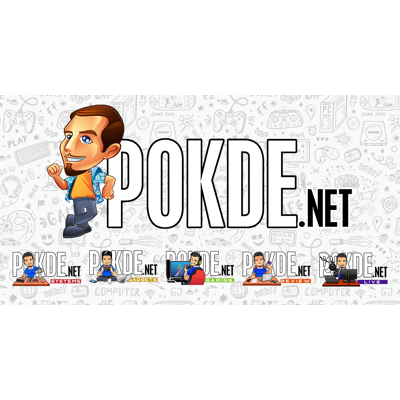 To celebrate the company's legacy and commitment to the movie making world, Sony Electronics Asia Pacific has announced the World of Film campaign.
Sony World of Film
The campaign starts on the 2nd of August 2021 and runs until the end of the year. Sony hopes to encourage content creators to blossom through the power of their digital imaging equipment.
Sony will be celebrating several unique filmmakers from a diverse range of backgrounds and across a wide range of genres. Their films will be showcased alongside exclusive behind the scenes production footage starting on the 2nd of August itself. In addition to that, these creators will hold workshops sharing insights on how they achieved their cinematic visions.
As part of the campaign, they will be running a filmmaking competition consisting of two categories: Open Category and Student Category. All submissions must be submitted via the online submission form right here and each of them will be judged based on their artistic excellence in craftsmanship across various aspects of filmmaking.
Winners will first be chosen on a local level before being judged regionally. Local winners will be judged in January 2022 while the regional winner will be judged in February 2022. The local prize winners will receive digital equipment while the grand prize for the regional winner will receive US$15,000 as well as a FX3 with a G Master lens of winner's choice for the Open Category and US$8,000 and ILCE-7M3 with kit lens and a SEL2870 zoom lens for the Student category.
For more on the latest tech and gaming news plus reviews, stay tuned to Pokde.net.
Pokdepinion: That's a big prize waiting for the regional winner but then again, it's not easy to film. Let's hope we can see some awesome contents soon!