AUO and LG are readying 480Hz display panels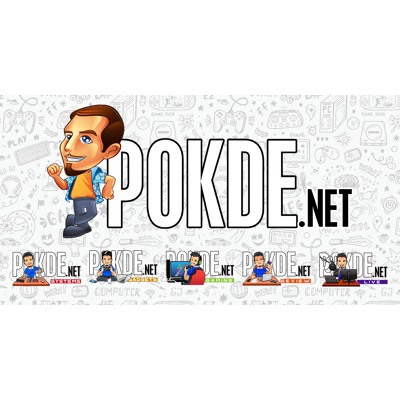 If you thought 360Hz was overkill, well, get a load of this. AU Optronics (AUO) and LG Display are reportedly planning on 480Hz displays already. Higher refresh rates offer diminishing returns the higher you go, but I guess any additional edge is helpful in the world of competitive gaming.
The new high refresh rate panels are going to be 1080p 480Hz displays, which makes sense. Competitive gamers who need such high refresh rates are most probably not going to care much about visual fidelity. LG Display's panel is slated to be a 24.5″ one that's capable of displaying the full sRGB gamut and will offer HDR400 support. With production expected to commence next year, products based on those panels should be appearing in 2023.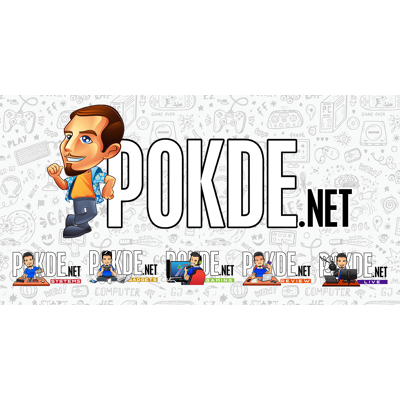 Meanwhile details about the AUO 480Hz displays are slightly more sparse, but AUO is expected to start production by the end of 2021, with products to arrive in 2022. It is worth mentioning that AUO was the first to release the 360Hz panels, which debuted in the ROG Swift 360Hz. If you prefer higher resolutions, AUO is also reportedly working on 1440p 360Hz and 4K 240Hz panels. I can't imagine the GPU horsepower that you would need to take advantage of 4K 240Hz panels, but hey, at least you can't say that your GPU upgrade is wasted.
On top of faster displays, LG Display is also reportedly working on IPS Black technology, which will deliver deeper blacks than conventional IPS panels. Hopefully this will also overcome much of that dreaded IPS glow that plagues just about every IPS-based panel. Usually IPS-level panels that offer deeper blacks are actually VA panels, but we might be seeing something different here.
Pokdepinion: And there's me here thinking that my 1440p 144Hz display is awesome.