New Nintendo Switch Models Enter Production and Possibly Coming Soon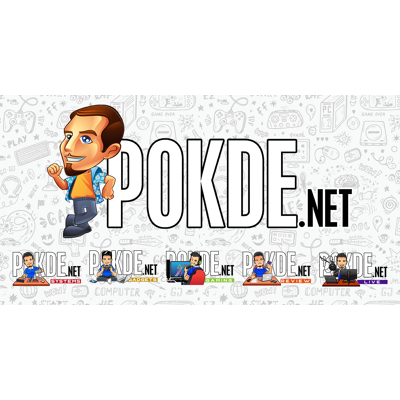 New Nintendo Switch Models Enter Production and Possibly Coming Soon
Previously, we reported about two new Nintendo Switch models in the works. Now, it appears that more details on the upcoming variants have surfaced as development has become rather fast-paced.
According to a report from WSJ, the two Nintendo Switch models have entered the production phase. From what we know thus far, one of them is a more powerful version of the current one, much like how the PS4 Pro is to the original PlayStation 4 console. It's not expected to be much stronger, and would be similar to how the New Nintendo 3DS is to the original 3DS in terms of specifications.
The other one is a more affordable model. It's said to sport a new look but will be weaker compared to the original. Apart from that, it's said that the Joy-Cons will lack the HD Rumble feature and may be a handheld-only machine. There is also a possibility that the Joy-Cons are non-removable.
Apart from that, the new Nintendo Switch models are said to not cost you an arm and a leg regardless of Donald Trump's proposed 25% import tax on electronics made in China. Video game consoles itself aren't exactly profitable, with most profits being made from the games being sold. To alleviate the situation, they may move production from China to Southeast Asia instead.
We'll be reporting on this as soon as information becomes available so stay tuned to Pokde.net.
Source: WSJ
Pokdepinion: Well, I already have one myself so I'm good but I am interested to see how the more powerful model will be like.