Epic Games Store Founder Claims Rival Games Store Are "Fleecing" Developers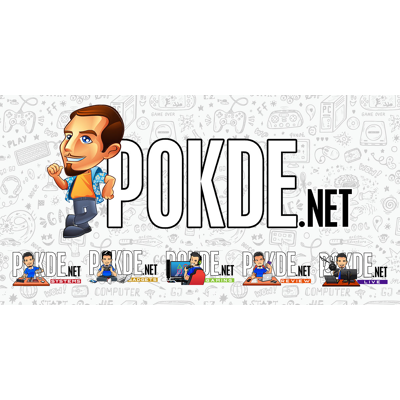 Epic Games Store Founder Claims Rival Games Store Are "Fleecing" Developers
Now the Epic Games store critics are flocking here to grouse. But, fact is, the best goose games will be on EGS, while the stores they support continue to fleece developers.

— Tim Sweeney (@TimSweeneyEpic) June 15, 2019
Epic Games Store has made waves since it first launched. At E3 2019, we saw its influence getting even bigger with the likes of Shenmue 3 being exclusive to their store, as we reported here. Not one to take things slowly or lightly, founder Tim Sweeney went on Twitter to make a rather controversial statement..
According to Tim Sweeney, game developers who are selling their games on digital marketplaces other than Epic Games Store are getting fleeced. In other words, the developers are taken advantage of and being overcharged with fees for the sale of their games.
Tim Sweeney did not specifically mention any digital marketplaces in his tweet. However, it's not hard to get an idea of who he might have directed that towards to. The most obvious one the jab is directed to Steam, as they've always made a point that they take a smaller cut of each sale compared to them. This could even be directed to GOG given that their customer base hasn't been too happy with Epic Games.
Regardless, they're certainly doubling down on exclusives for their platform, even if it's just for a limited time. Some gamers aren't happy about this, and would rather have it on Steam or just multiple marketplaces. Shenmue 3 was on the receiving end of such a backlash, as we reported here.
Things have certainly gotten very interesting since they've appeared, and we're bound to hear more about this sooner rather than later.