PSA: Maxis Has Changed The Names of Several Offerings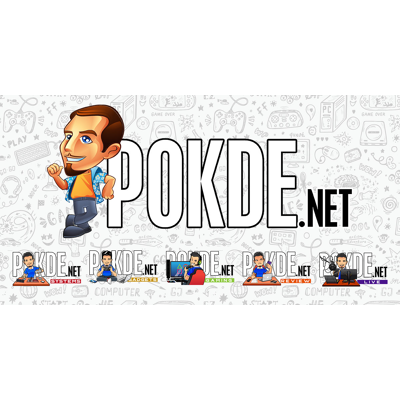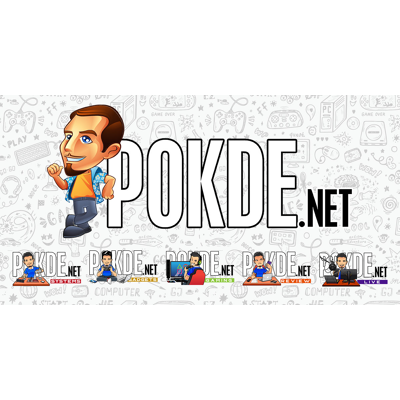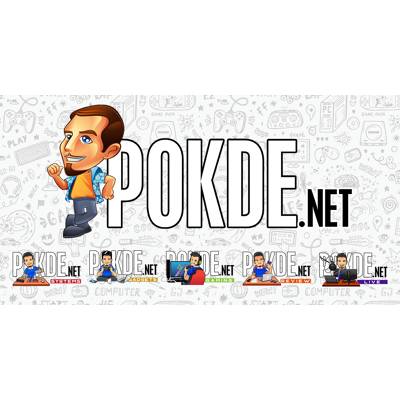 Some of you out there may be confused as to why you suddenly found yourself with a new telco or internet plan all of a sudden from Maxis / Hotlink. We're here to alleviate that confusion because you're not actually on a new plan.
The folks over at Maxis recently changed the names of a wide number of their offerings, including postpaid, prepaid, and internet plans. This goes for both consumers and businesses. We've listed the full change of names right below here: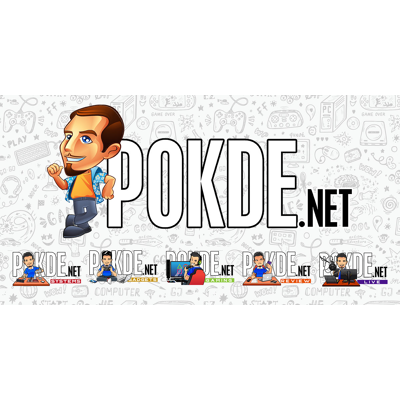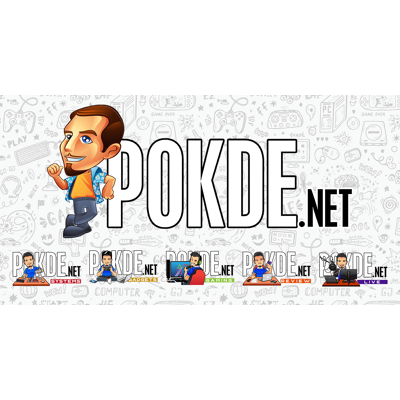 New Names for Maxis and Hotlink Offerings
Current Plan Name
New Plan Name
Maxis plans
MaxisONE Plan
Maxis Postpaid
MaxisONE Share
Maxis Postpaid Share 48
MaxisONE Home Fibre
Maxis Fibre
MaxisONE Home Voice
Fibre – Voice
MaxisONE Prime
Maxis Unlimited Postpaid & Fibre
Hotlink plans
Hotlink Flex Plus Fibre
Hotlink Postpaid & Fibre
Hotlink Postpaid Flex
Hotlink Postpaid
Maxis Business plans & services
ONEBusiness Flexi
Maxis Business Postpaid
ONEBusiness Smart
Maxis Business Postpaid & Fibre
ONEBusiness VoiceGo
Maxis Business Voice Go
ONEBusiness VoiceConnect
Maxis Business Voice Connect
ONEBusiness VoiceSIP
Maxis Business Voice SIP
ONEBusiness Fibre
Maxis Business Fibre
Soho 48 Plan
Maxis Business Postpaid Share 48
ONEBusiness Hub
Maxis Business Hub
We hope this will be enough to alleviate any confusions. There should not be any additional costs so if you find yourself paying extra, be sure to check your bill and call customer support as soon as you can.
Pokdepinion: I myself was confused as to why I'm no longer on Hotlink Flex postpaid. Turns out they just changed the name. Everything else is the same for me.