Windows 11 will bring smartphone-like Dynamic refresh rate
Recent smartphones with high refresh rate displays often come with a dynamic refresh rate feature, where the screen can drop its refresh rate in apps that do not need/support the maximum refresh rate of the panel. While many smartphone vendors do confusingly call it adaptive sync or adaptive refresh rate, it is nothing like the adaptive refresh rate we are used to seeing on PCs. But hey, I guess we will be seeing Dynamic refresh rate on PCs too with Windows 11.
Adaptive sync has been a mainstay of high-end gaming monitors since G-SYNC was introduced to the world. It allows the display to refresh as fast as the GPU can push out frames, making for a more fluid experience with no screen tearing. But this is nothing like that. Microsoft has mentioned that the Dynamic refresh rate will not affect games, as it does not apply to games. It is also not adaptive per se, as it is only intended to switch between 60Hz and 120Hz, instead of going through the range like what you might have seen with G-SYNC or FreeSync technology.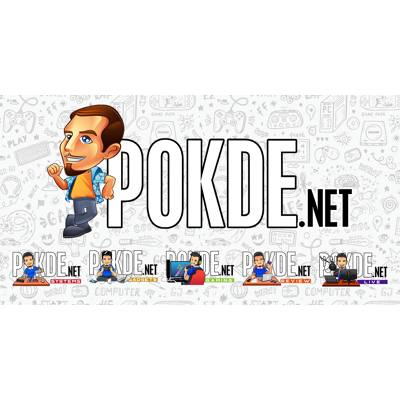 The Dynamic refresh rate feature is intended to offer that fluid experience in more desktop scenarios, while also letting you save some power when the high refresh rate isn't required for a good user experience, just like on a smartphone. At the moment, Microsoft has implemented Dynamic refresh rate in tasks that can benefit from a higher refresh rate, like inking or scrolling:
Smoother inking: Microsoft Office, Microsoft Edge, Microsoft Whiteboard, Microsoft Photos, Snip & Sketch, Drawboard PDF, Microsoft Sticky Notes, Adobe Acrobat, Adobe Illustrator, Microsoft To Do, Inkodo
Smoother scrolling: Microsoft Office
So how it works is when you are scrolling or drawing/writing in Microsoft Office, you will be looking at a smooth 120Hz display, but when you are typing out your document, the refresh rate will drop to 60Hz to lower the power consumption, thus extending your battery life.
You will most probably not get to experience Dynamic refresh rate in action for quite some time though. You need a display that's at least capable of 120Hz, which is not all that common beyond the realm of gaming laptops, yet. Your display driver must also support WDDM 3.0, and that isn't widely available yet either. I do believe if Microsoft decides to support lower refresh rates like 30Hz, it would save even more power.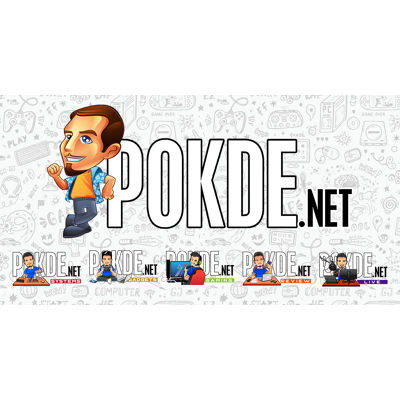 Some displays like the one in the Surface Laptop 4 support 20Hz to 60Hz refresh rates, so there's definitely some potential to improve the battery life on more conventional laptops, if Microsoft decides to enable the feature on standard 60Hz panels too.
Pokdepinion: If Microsoft is able to allow the screen to transition between 60Hz and 120Hz refresh rate seamlessly, I would say that this is an absolute win.