Xiaomi shows off under-display camera technology — the holy grail of bezel-less smartphones?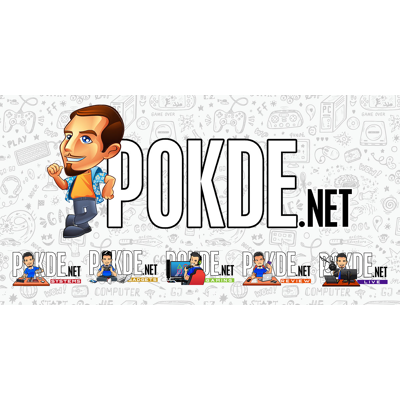 Xiaomi's quest for bezel-less displays has begun since the very first Mi MIX, where they managed to eliminate bezels on all sides except one. Then came notches and punch holes, the latter which Xiaomi has yet to implement in any of their smartphones in the market. Xiaomi might totally skip it though, as they seem to have the answer to a truly bezel-less display: an under-display camera.
While Xiaomi didn't go too much into the details of their technology of their display, it seems like Xiaomi will use a small transparent OLED panel on top of the hidden selfie camera. This small section will have transparent cathode and anode arrays, allowing higher light transmittance and lower reflectivity to allow the selfie camera to work. And while the design is very challenging, Xiaomi managed to incorporate a 20MP selfie camera to satisfy any selfie fanatics out there.
From the looks of it, you might be able to get a glimpse of the selfie camera under the display if you view it under bright light, but in normal usage conditions, it will be invisible. Something like the Samsung Galaxy S10's ultrasonic fingerprint scanner, I guess. In any case, it would solve the conundrum of how much display area to cutout for a usable notch. If this display tech matures even further, we may even see devices with 3D IR facial recognition technology drop the notch.
Xiaomi has yet to announce a launch date for their new technology, so stay tuned. We expect Xiaomi to announce this technology with the Mi MIX 4, finally achieving the goal that they set out to achieve with the Mi MIX family.
Pokdepinion: I wonder if they can put this to the corner of the display like the punch hole designs… That would make it even less intrusive, right?