Roborock Aims To Establish A Bigger Presence in Southeast Asia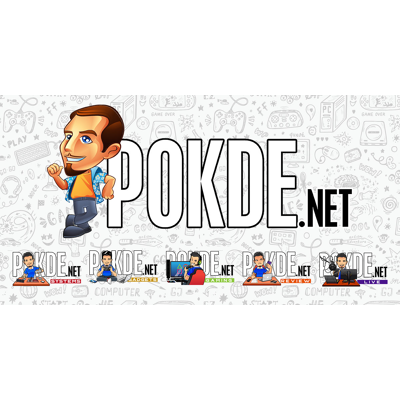 Roborock has recently announced that they are expanding their reach and establishing a more active presence across Southeast Asia, with focus on its key markets Malaysia, Singapore, Thailand, Vietnam and the Philippines.
They are makers of intelligent home robots and they plan to expand their influence across Southeast Asia by engaging with local retailers and consumers to better understand the market. Furthermore, the brand recently secured first place as the Best-Selling Vacuum Cleaner Brand in Southeast Asia during Shopee's 10.10 Brand Festival.
Roborock was founded in 2014 and designs and sell intelligent home cleaners and other cleaning appliances. Its first product was launched in 2016 to great success and went on to become the best-selling robotic vacuum cleaner in the whole of China at the time.
Since then, Roborock has become one of the most trusted names in the vacuum market, with particular expertise when it comes to autonomous robot vacuums. Their influence on home essentials is steadily growing as well.
The company was listed for trading on China's Science and Technology Innovation Board earlier this year and became the highest valued company to date shortly after opening. Roborock have consistently been the most popular brand in the sweeping robot market in China.
In 2017, their products sold out during Single's Day, in 2018, their sales increased 18 times year on year, while in 2019, products from Roborock ranked in top positions on the dust removal appliances list.
After seeing much success in its home country, the company is now ready to expand its influence across the SEA market. For more information, you check out Roborock's official Facebook page right here.
Pokdepinion: I guess their products sucks really well.